The EU Artificial Intelligence Act: What's The Impact?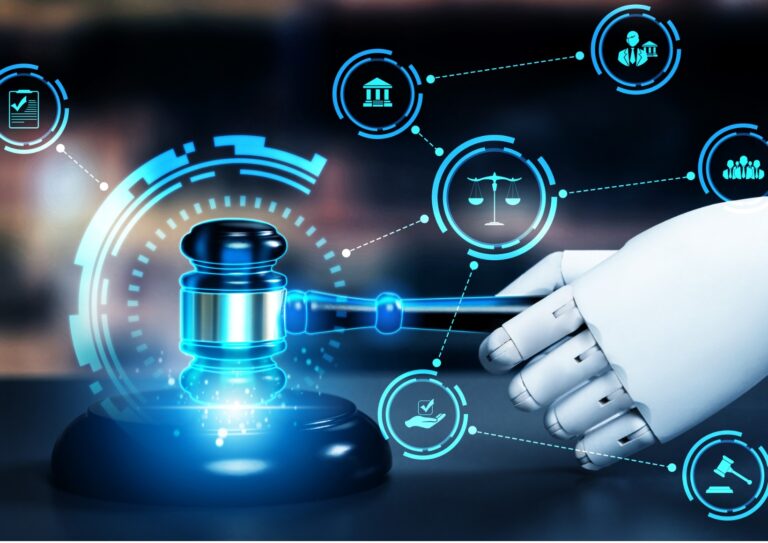 The E.U. Artificial Intelligence Act (AI Act) is the world's first legislation to regulate the use of AI and set standards for AI development and governance. The final version is expected to be published by the end of 2023 and fully effective in 2026. The E.U. AI Act is part of a three-pillar package proposed by the E.U. Commission to support AI in Europe. The other two pillars are the E.U. Product Liability Directive (PLD) and a new AI liability directive (AILD). Both address damages caused by AI systems. The United States and China are working on their own AI regulations, with the United States focusing more on soft law, privacy and ethics and China focusing on explainable AI algorithms to ensure companies are transparent about their purpose. This spring the U.K. government released a white paper outlining its plan to regulate AI and concentrating more on soft law while working toward a decentralized approach. The implementation of a global code of conduct on AI is under development by the United Nations. Europe and the United States are developing a voluntary code of conduct on AI to be presented as a joint transatlantic proposal to G7 leaders. The ultimate goal of all these legislative efforts is to find a delicate balance between the necessity to regulate the rapid development of technology and the imperative not to stifle innovation.
Find this article interesting?
Sign up for more with a complimentary subscription to Today's General Counsel magazine.