The FTC Is Coming After Marketers and Robocallers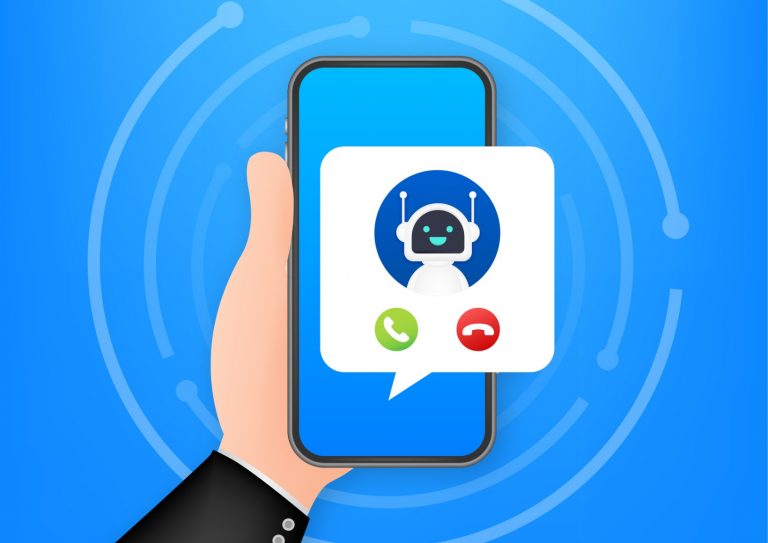 The newly-constituted FTC is now back to full strength and is coming after digital marketers and robocallers. It recently issued its Notice of Proposed Rulemaking (NPRM), seeking to require telemarketers to hold five years of data with regard to their calling practices. Today it announced that it is hiring Litigation Support Specialists for the Bureau of Consumer Protection (BCP). The support is needed in the Division of Litigation Technology & Analysis, which has a central role in BCP's investigation and litigation of consumer protection matters. Here are some of the duties for this position: providing advice and assistance to legal staff on how to apply and integrate technological tools to conduct investigations and litigation; overseeing and managing all eDiscovery requests and projects; evaluating and implementing complex technology solutions to improve overall BCP litigation support; and consulting with legal staff to determine the best strategies and plans for discovery and big data. Over the next few months and years, we should expect a lot of new civil investigative demands (CIDs).
Find this article interesting?
Sign up for more with a complimentary subscription to Today's General Counsel magazine.