The FTC's New Tack On Non-Competes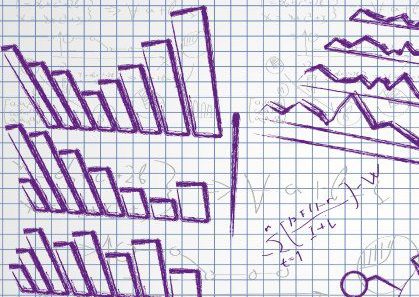 Non-compete agreements limit an employee's options after leaving a company and are often drafted with protection of trade secrets or customer lists in mind. That's the conventional notion, but another more obscure application of the concept was invoked in a recent FTC action that took aim at a proposed acquisition agreement. In a recent post from law firm Sheppard Mullin ["Buyer (and Seller) Beware: The FTC Is Coming for Your M&A Non-Competes"], companies involved in or contemplating an M&A deal are warned to keep it in mind.
The proposed deal in this case was between a Virginia-based business that owns or supplies gas stations and convenience stores in 33 states and Washington D.C., and a Michigan-based family-owned business that supplies fuel to convenience stores. As part of the Virginia group's acquisition of the smaller company's "Express Stop" retail fuel outlets, it required the local company to agree not to compete not only in the local markets where the acquired gas stations were, but also in numerous other locations outside the areas touched by the acquisition.
That was too much for the FTC, and in a proposed decision and order it says, per its press release, that it wants the deal amended "to restore competition in gasoline and diesel markets in Michigan and Ohio," by requiring the Virginia company to roll back what it perceives as the anticompetitive provisions of the acquisition.
By changing the terms of the acquisition and requiring that the Virginia company return locations it has already purchased, the FTC "has signaled it may challenge the autonomy of sellers and buyers in negotiating an asset purchase," according to the Sheppard Mullin attorneys. They advise both seller and buyers to take special care to ensure any non-compete agreements "are narrowly tailored to only the purchased assets and further tailor the terms to avoid the perception of a concentrated local market. Otherwise, the deal parties run the risk that the FTC may materially alter the terms of their bargained-for exchange after the fact."
Find this article interesting?
Sign up for more with a complimentary subscription to Today's General Counsel magazine.