The Long Strange Trip Of Cleta Mitchell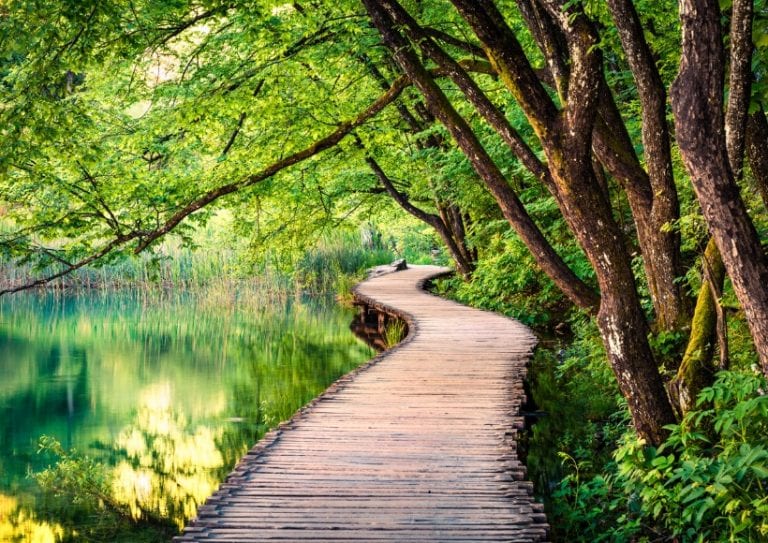 The unlikely career path of former Foley & Larder partner Cleta Mitchell is the subject of a recent article in the online daily Urban Milwaukee. Mitchell resigned from the firm after it became known she was a participant in the January 2 conference call in which Trump asks Georgia Republican Secretary of State Brad Raffensperger to "find" the 11,780 votes that Trump said he would need to overturn the election. It's a theme he returns to more than once. "Fellas," he says at one point. "I need 11,000 votes. Give me a break."
A transcript, along with a link to the audio of the more than hour-long call, finds Mitchell at various times answering Trump's questions, elaborating on his claims, herself taking issue with Georgia election officials, and in one case being hushed by a President Trump clearly frustrated by his inability to make any headway. ("I'm not asking you, Cleta, honestly. I'm asking Brad.")
The Urban Milwaukee article, citing various published sources, details Mitchell's evolution from liberal Democrat and women's rights activist, who early in her career campaigned in her home state of Oklahoma for passage of an Equal Rights Amendment, to Trump election conspiracy stalwart, taking increasingly conservative positions along the way. The article notes that in 1992 Mitchell's husband was required to pay $3 million in restitution after being convicted of several felony counts relating to bank/financial machinations, and suggests that episode factored into her becoming something of an anti-regulation zealot who once called for the abolishment of the IRS. Mitchell was and remains a board member of the conservative Lynde and Harry Bradley Foundation, based in Milwaukee, and is a former board member of the National Rifle Association.
After the recording of the January 2 call surfaced, a Foley & Lardner spokesperson told the New York Times that the firm was not working for Trump and that any firm attorney who was working on campaign matters was doing so "as a private citizen." The firm also said it was aware of Mitchell's participation in the January 2 conference call, was concerned about it, and that it was "working to understand her involvement more thoroughly."
This assertion was greeted with some skepticism by, among others, the writer of the Urban Milwaukee article, who called it "an extraordinary statement about someone who is a partner with the firm," and by Reed Gale, co-founder of the Republican anti-Trump group The Lincoln Project. "The firm knew, and they didn't say anything," Gale told the Milwaukee Journal Sentinel. "Or they didn't know, and then the question becomes, how the heck did they not know?"
Soon after the firm issued its distancing statement, Mitchell resigned, and the firm issued another statement. It thanked her for her contributions and wished her well. – Today's General Counsel / DR
Get our free daily newsletter
Subscribe for the latest news and business legal developments.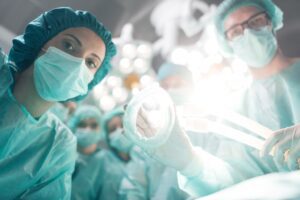 In 2018, Robert Salim, 67, realized he was seriously ill. After numerous […]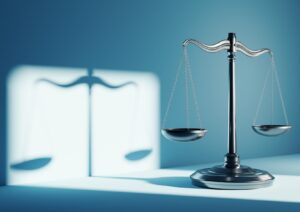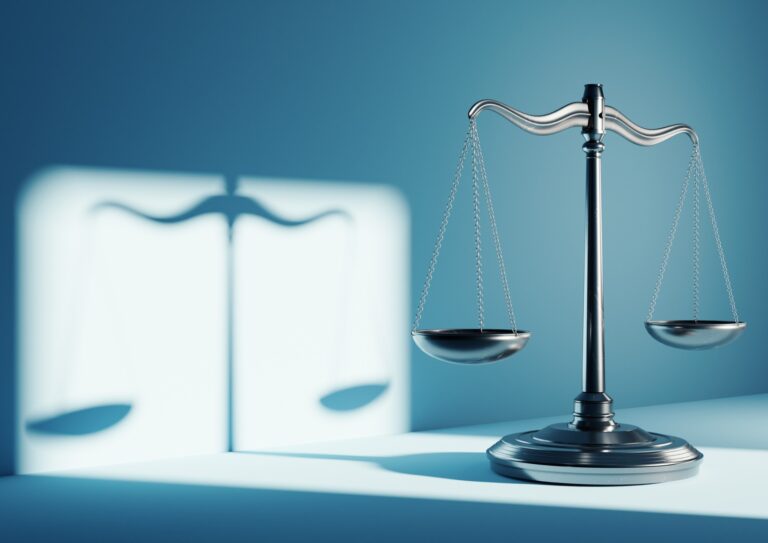 New rules aimed at lenders, investment funds, and other financial entities would […]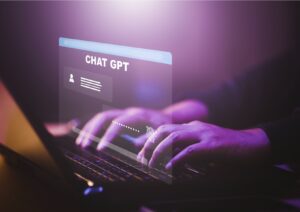 There are companies investing hundreds of millions of dollars or more into […]