The Most Unfair Rule In All of American Jurisprudence Strikes Again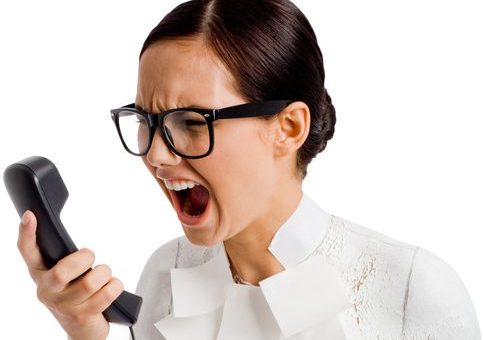 A court has determined that Gustav Renny, the managing director of an LLC called Pelican Investment Holding, can be personally sued under the Telephone Consumer Protection Act (TCPA) for auto warranty phone calls the company made, per a marketing agreement it had with Dimension Service Corporation. No details on the allegations are included in this post from attorney Eric J. Troutman (the "czar and founding partner" of the Troutman Firm, in Irvine, CA, ) on his TCPA World blog, but he clearly doesn't agree with the ruling. "The most unfair rule in all of American jurisprudence strikes again," he writes.
No reference to Pelican Investment Holding, LLC, come up in a Google search, but there is a Pelican Investment Holdings Group, LLC, based in West Palm Beach, FLA. That company, "doing business as AAP, Affordable Auto Protections, LLC," along with a Gustav Renny, were sued under the TCPA in January of this year in the Northern District of Texas, per the Justia website. The other party to the agreement discussed in Troutman's post, Dimension Service Corporation, is incorporated in Ohio and provides insurance products and services, according to its company profile on Bloomberg. The Dimension Service Corporation website says it designs, develops, markets and acts as third party administrator for vehicle service contracts, and is a "one stop shop for underwriting, insurance, national market access, claims administration & processing, service contract design, and program marketing." The Better Business Bureau website listing for a Dimension Service Corporation says it's not BBB accredited, but it does get an A- rating and it's noted that the company has been in business for 28 years. The BBB entry also includes a red letter alert, with a statement from the company itself that says the company has been the victim of identity theft and does not make unsolicited phone calls. Fraudulent telephone solicitors, it says, "have identified themselves as Dimension or have spoofed their phone numbers to appear as if they have an association with us. This impersonation if [sic] typically an attempt to seal [sic] money and personal and financial information."
Troutman, before starting his own firm, was with Dorsey & Whitney, where he was Securities & Financial Services Litigation Partner and headed the firm's Southern California office, and with Squire Patton Boggs, where he was a litigation partner in the Los Angeles office. In his linked in profile, he says he has litigated more than a thousand TCPA cases as "national strategic litigation counsel for call center operators, lead providers, retailers, banks and finance companies," and that he "frequently advocates before the FCC for TCPA sanity and …. helps industry participants build TCPA-compliant processes, policies and systems." In his post re Pelican Investment, he notes that the FCC has recently issued an alert that identifies auto warranty scams as its biggest source of complaints, and that the liability in these cases can be extraordinarily high – in the millions or even billions of dollars – given that the working formula is $500 per call.
TCPA risks are notably difficult to manage, and markets for TPCA risks are scarce, according to specialty insurance broker CRC Group. With the few available Errors and Omissions (E&O) policies, that coverage typically comes with a $1 million or less limit for defense costs and a high self-insure retention. As for commercial general liability (CGL) policies, courts are divided on how the advertising component applies to TCPA claims. That leaves director and officers (D&O) insurance, and it may be the best option, according to the CRC Group post, but it's problematic at best.
Get our free daily newsletter
Subscribe for the latest news and business legal developments.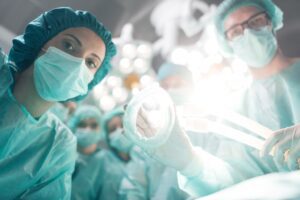 In 2018, Robert Salim, 67, realized he was seriously ill. After numerous […]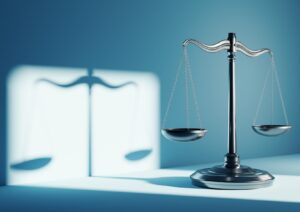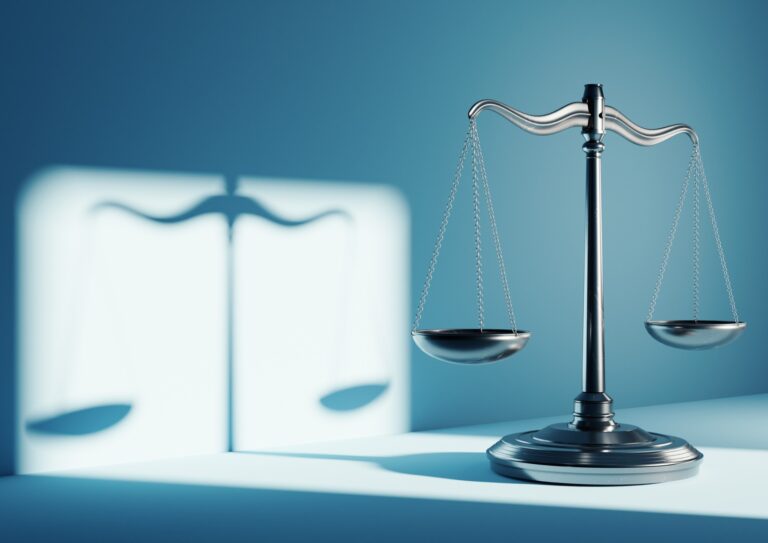 New rules aimed at lenders, investment funds, and other financial entities would […]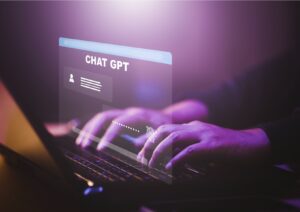 There are companies investing hundreds of millions of dollars or more into […]