The New American Experiment — Flexible Work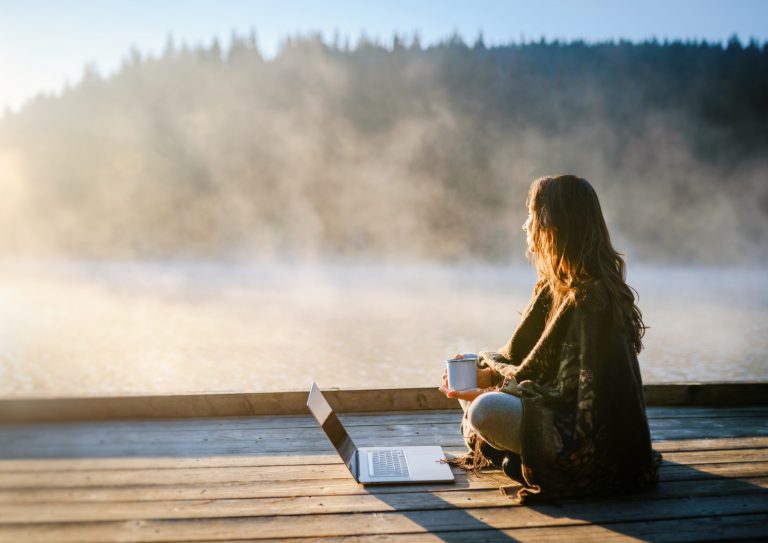 When the COVID-19 pandemic closed workplaces nationwide, the working world was upended into a work from home experiment. Almost two-and-a-half years later, organizations worldwide have created new working norms, acknowledging that flexible work is no longer just a temporary pandemic response. The results of McKinsey's American Opportunity Survey show sweeping changes in the U.S. workforce, including the equivalent of 92 million workers offered flexible work, 80 million workers engaged in flexible work, and a large number of respondents citing a search for flexible work as a major motivator to find a new job. Fifty-eight percent reported having the opportunity to work from home at least one day a week, while 35 percent reported having the option to work from home five days a week. What is amazing is that the respondents work in all kinds of jobs, in every part of the country and sector of the economy. This represents a huge shift in where, when and how Americans want to work and are working. The data gives us insight into how the working world is evolving. Employers will be wise to invest in technology, adapt policies and train employees to create workplaces that integrate people working remotely and onsite. 
Find this article interesting?
Sign up for more with a complimentary subscription to Today's General Counsel magazine.