The New DOJ Incentives To "Self-Disclose"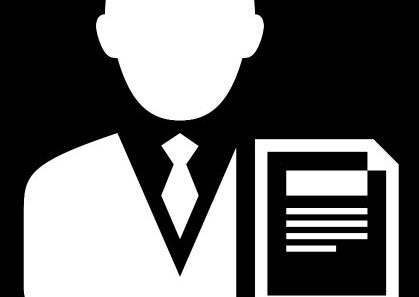 In highly publicized remarks that he delivered at his alma mater, Georgetown Law, the DOJ official in charge of the criminal division was emphatic about the agency's resolve to crack down on corporate crime. An indispensable tool for doing it, he said, is self-disclosure.
"While we continue to utilize our investigative resources and partners to uncover wrongdoing, we could never completely identify and address this area of criminality without corporations – our corporate citizens – coming forward and reporting the conduct of these wrongdoers," said the official, Assistant AG for the Criminal Division, Kenneth A. Polite, Jr.
That was the background and rationale for what was the main event at the Georgetown speech: the announcement of what Polite called "the first significant changes to the Criminal Division's CEP since 2017." (CEP is the agency's acronym for the Criminal Division Corporate Enforcement and Voluntary Self-Disclosure Policy). The new policy can be seen as, in large part, an enhancement of the "carrot" vis a vis the stick – e.g., by way of expanded eligibility for a declination after disclosure – and a revision of some key definitions, such as "proactive" vs "reactive" cooperation.
For a summary discussion and commentary, see We Have Ways of Making You Talk," New DOJ Incentives for Self-Reporting Corporate Misconduct, a client alert from law firm Blank Rome, and a client alert titled DOJ's "Carrot" Approach to Corporate Enforcement Policy (But Read the Fine Print), from law firm Wiley Rein.
Find this article interesting?
Sign up for more with a complimentary subscription to Today's General Counsel magazine.