The New Normal for Information Governance and E-Discovery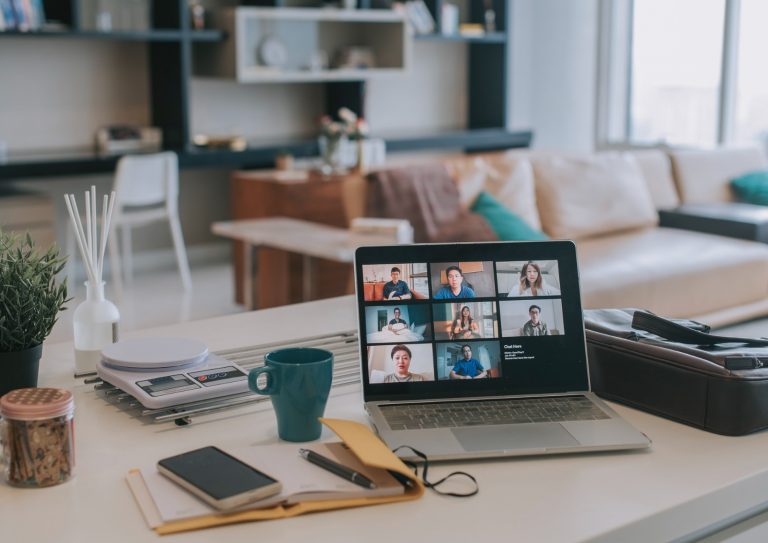 As the pandemic has necessitated remote working environments, Work from Home (WFH) expanded from Bring Your Own Device (BYOD) to Bring Your Own Office (BYOO). Greater productivity and efficiency were gained through technology; and preservation, legal hold and data collection underwent significant changes. As a result, today's information governance and e-Discovery plans are being updated to meet new challenges for managing data sources and identifying data. For example, legal hold notices may now place a greater emphasis on data and documents stored outside an organization's data servers and offices. Remote data collection from mobile devices, cloud storage, and local storage located outside the company are on the radar, and data mapping to determine locations where data is stored is being reconsidered.
The pandemic has provided an opportunity for organizations to review people, processes and technologies throughout their information governance and e-Discovery lifecycles. Increasingly, in-house teams are working directly with outside counsel and eDiscovery providers to manage legal spend. AI is being used to conduct early case assessments for prioritizing and identifying key individuals and data, while remotely managed contract attorney reviews are being facilitated by advances in e-Discovery technology and practices. 
Find this article interesting?
Sign up for more with a complimentary subscription to Today's General Counsel magazine.