The Power of a Strong GC/CHRO Relationship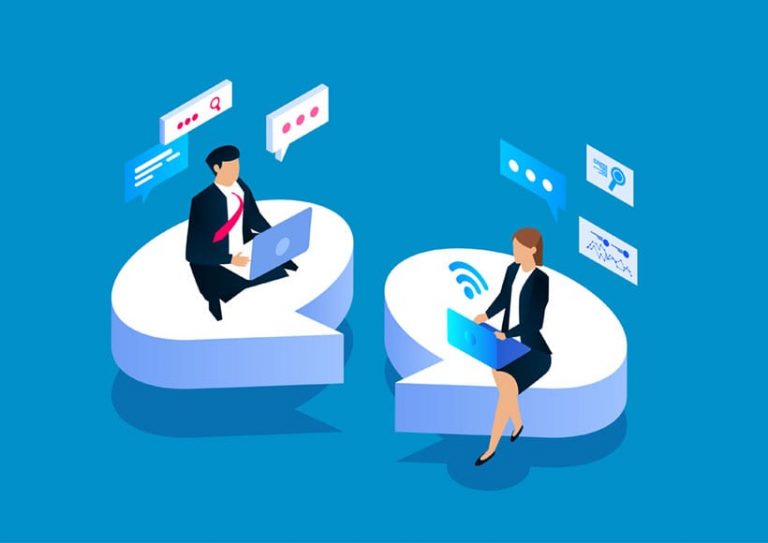 As companies formed crisis response teams to address the pandemic, the general counsel and the chief human resource officer were front and center. Teleworking, and the safety of the in-person environment for those employees who were required to report, were among the business issues that intersected GC and CHRO responsibilities. Our company's contacts tell us that these officers spoke daily, often several times a day, to address changing demands. 
Then came the social justice movements in the summer of 2020, which once again brought GCs and CHROs together. They needed to address what employees wanted from their organizations and how their companies handled employee activism. They had to balance the employees' quest for more advocacy and freedom of expression against the potential clash with management's duty to protect the organization's interests. 
[su_pullquote align="right" class="entry-title"]Because the GC and CHRO see different aspects of risk, together they can provide a more holistic perspective.[/su_pullquote]
The intersection of these two roles has been growing in importance, and the events of 2020 accelerated that trend. There can be tension between them, however, as it can be unclear who has ultimate responsibility for legal issues related to employees. That is because of the way employee issues and regulation often overlap.
One important intersection is employee termination and reductions in force, where the legal ramifications of a mistake can be costly to the company. HR is responsible for carrying out the tasks associated with those actions, but with the benefit of legal advice. In daily operations, employees who have autonomy to immediately and creatively handle customer complaints need to be aware of the legal risks in regulated industries, so both legal and HR need to provide proper training.
For the relationship between GC and CHRO to be successful, open communication, transparency, trust and understanding are required. The value each brings to the table is key for an effective collaboration that helps the company avoid risk and takes employees' concerns into consideration. For example, the CHRO's role in mergers and acquisitions is being recognized as important because HR policies can differ between organizations, and that can impact the success of the deal. The CHRO understands the operational impact of those differences.
Beyond the deal itself, the GC's office is integral to all of a company's policies. If the two are working in sync, then the deal will likely go smoothly and the transitions will be successful. 
GC and CHRO are two of the most important roles in the boardroom as well. Areas where a good relationship between the two is imperative (and becoming more crucial) are diversity, equality and inclusion (DE&I), and environmental, social and governance (ESG). These areas are increasingly scrutinized by boards, and an effective, united front between the GC and CHRO will lead any required cultural change across an organization.
As a GC or CHRO, you and your colleague should be in regular communication. This will be the basis of a strong relationship, and it can be further strengthened by presenting a united front in the areas where your roles intersect. Meet before management meetings and discuss the hot topics on the table. Make sure you agree on how to handle challenges. When the GC and CHRO find opportunities to collaborate and come together on critical issues, it adds credibility, impact and value to both as strategic partners. 
If you think about companies today and what is happening in the world, the affected areas of business should naturally lead to GC and CHRO partnering. Because they see different aspects of risk, together they can provide a more holistic perspective. Organizations and the people in them will benefit from their demonstrated unified leadership.
Special thanks to Larry Krema of Allegis Partners for his insights and input on the CHRO front.
Andrea Bricca is a Partner with global legal search firm Major, Lindsey & Africa. She matches employers and lawyers to advance organizational and career goals.up.
Want more articles like this?
Sign up for a complimentary subscription to Today's General Counsel digital magazine.
Get our free daily newsletter
Subscribe for the latest news and business legal developments.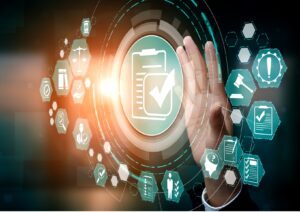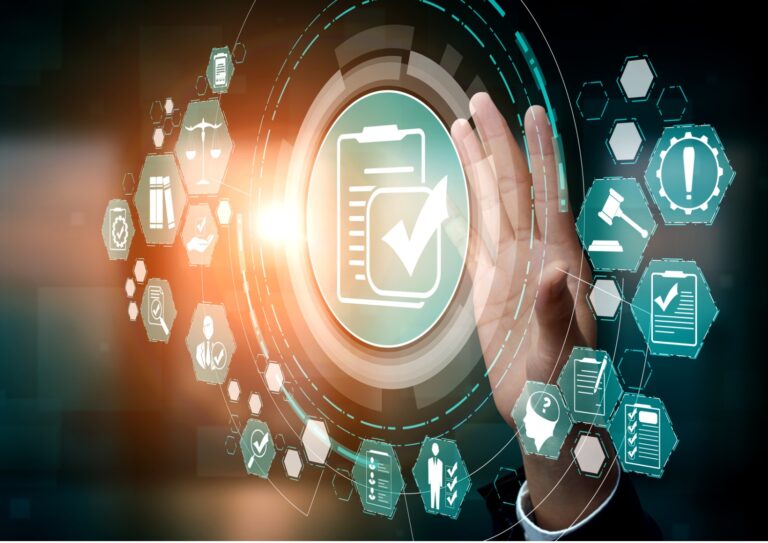 President Biden's Executive Order on the Safe, Secure, and Trustworthy Development and […]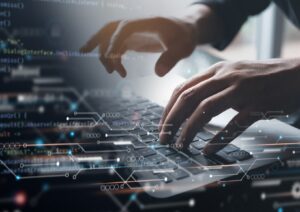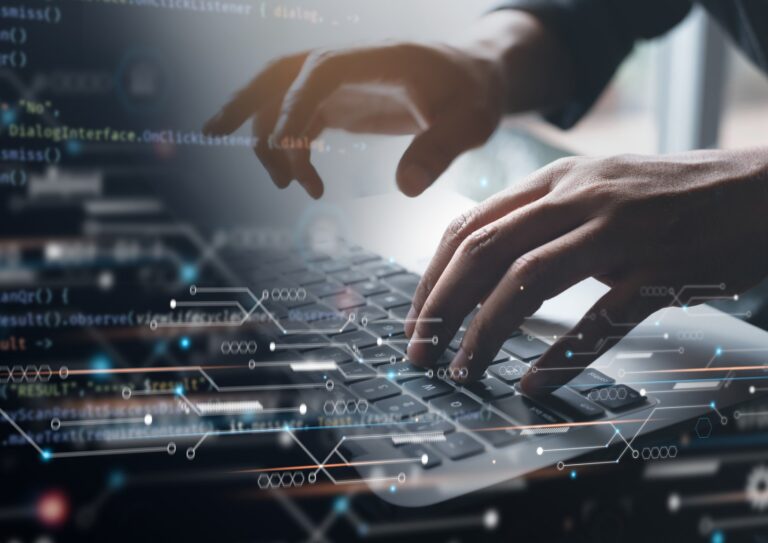 The Cybersecurity and Infrastructure Security Agency and the FBI have issued a […]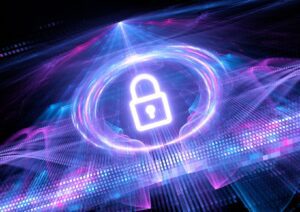 Reputational damage was the greatest source of concern about AI, followed by […]