The Prospect For D&O Climate Liability Claims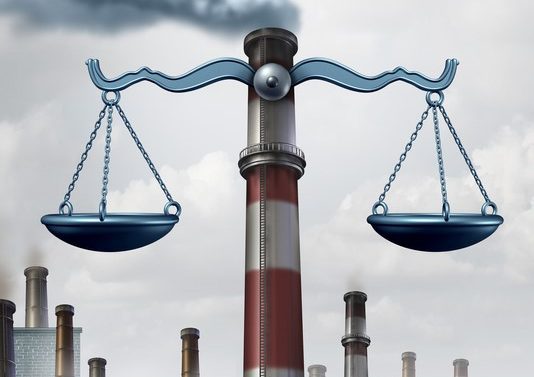 A recent study looks at how, in today's legal environment, a board's failure to adequately address climate change-related issues could lead to litigation and liability. In his D&O Diary blog, attorney and management liability specialist Kevin LaCroix gives his read on the study, which comes from The Commonwealth Climate and Law Initiative (CCLI). Failure to consider and address climate change-related risks, according to the study, could draw a liability claim based on either alleged breach of loyalty or breach of the duty of care, and individual directors and officers could be targeted. There are, however, corporate governance steps that will reduce the risk.
The CCLI study, LaCroix notes, focuses entirely on breach of fiduciary duty claims, and does not take up other types of litigation risks, such as securities class actions.
"All of that said," he concludes, "I do think it is important to note that I have been writing about the potential risk of climate change-related D&O claims for nearly 15 years, and during that time, there have been very few claims that can be described as climate change related that have been filed, I don't think this is likely to change any time soon; that is, I don't think there is going to be some kind of rush of climate change claims. Rather, I think there will be a few cases filed, many of them as test cases in which claimants seek to test procedural approaches and substantive theories as they try to find approaches that will be successful – with "success" measured not only by success in the litigation, but also success in advancing a climate change agenda.
On a related issue but from another angle, historian Leah Aronosky in the New York Review of Books comes to a similar conclusion when she looks at climate change litigation and the chances for plaintiff success. Despite advances in "attribution science," she says, they are, in a word, remote, and to date no case against the fossil fuel industry has made it to trial. "Instead," Aronosky says, "while climate scientists now have persuasive methods for holding industry to account, lawyers have come up against the limits of U.S. tort law, as time and again the courts have ruled that climate change is too politicized, too international, too entangled in policy—too big, in short, to litigate"
Find this article interesting?
Sign up for more with a complimentary subscription to Today's General Counsel magazine.