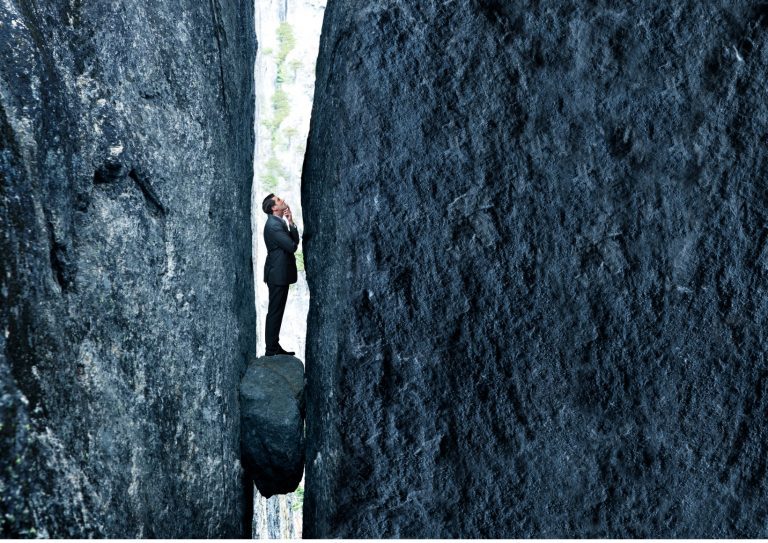 Trevor Milton, founder of alternative-fueled vehicle company Nikola Corp., was convicted Oct 14 of deceiving investors with inflated claims about his company's progress toward production of zero-emission trucks fueled by electricity or hydrogen. Nikola was one of many electric vehicle companies that went public via SPACs when investors began looking for another Tesla. The trial was widely viewed as a test of the DOJ's ability to hold managers of publicly traded companies accountable for statements made on social media. SPACs allowed them to hype their companies based on future performance. Milton's lawyer, Marc Mukasey, of trial boutique Mukasey Frenchman, says he will appeal. Mukasey had argued "a stunning lack of evidence" that Milton intended to defraud investors. He admitted that Milton "was prone to exaggeration," but said his hyperbole was like that of a proud parent bragging about his kid. Prosecutors called Milton a con man, alleging that Nikola lied about building its own truck, which was actually a General Motors truck with Nikola's logo stamped on it. They also presented evidence that the company made videos of its trucks that were doctored to hide their flaws. The jury found him guilty on one count of securities fraud and two counts of wire fraud. They acquitted him of a more serious securities fraud charge.
Find this article interesting?
Sign up for more with a complimentary subscription to Today's General Counsel magazine.