The Time is Right to Transform Your Legal Operations Model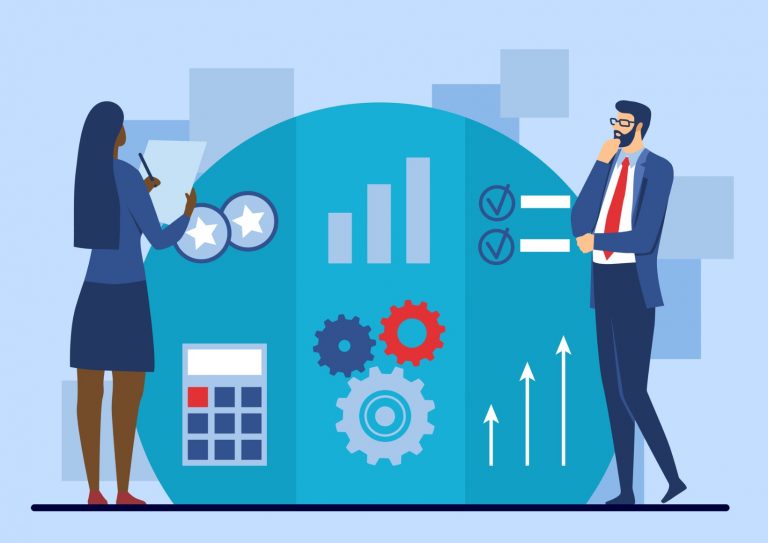 Because of the intense focus on monitoring spend, many legal operations leaders are missing an opportunity to improve efficiency and create value by reorganizing their operating models and reimagining roles. Deloitte's most recent State of Legal Operations Survey, which polled executives from 81 companies across five industries, indicates that respondents don't have a lot of confidence in their organizations' ability to optimize practice operations. The survey findings suggest that legal executives struggle to allocate projects to teams with appropriate skill sets. Too often, manual processes and technology gaps result in highly paid professionals performing low-value activities.
Standardizing processes and incorporating legal tech is essential for the legal department's efficiency. They lay the groundwork for ongoing innovation and modernization, such as automating routine tasks and establishing data analytics capabilities. Legal operations leaders should consider engaging employees to co-create the vision for change within their organizations. Employees should contribute to the way their roles could be redesigned and enhanced, primarily through technology enablement. The time may be right for many legal operations leaders to take bold steps to optimize their operations by reimagining how work is done, who does it and how services are delivered.
Find this article interesting?
Sign up for more with a complimentary subscription to Today's General Counsel magazine.