The U.S. Is Far Behind as the E.U. Passes Act to Regulate AI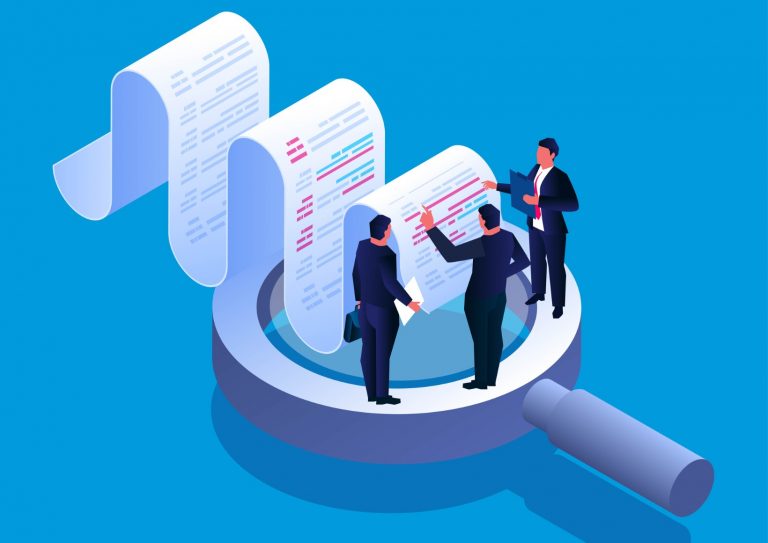 Last week, the European Union (E.U.) took an important step toward passing one of the first major laws to regulate artificial intelligence, the AI Act. The draft law was passed by the European Parliament, a major legislative branch of the E.U. While the E.U.'s 27-nation bloc has debated the topic for more than two years, the issue took on new urgency after last year's release of ChatGPT, which intensifies concerns about the technology's potential effects on employment and society. The Act is a potential model for putting guardrails on this rapidly developing technology as policymakers everywhere from Washington to Beijing are racing to control the technology's potential effects.
How effective any regulation of A.I. can be is unclear. The European bill takes a "risk-based" approach to regulate A.I., focusing on applications with the greatest potential for human harm, including the operation of critical infrastructure like water or energy and when determining access to public services and government benefits. This vote is only one step in a longer process. The final version of the law will be negotiated by representatives of the three branches of the European Union, the European Parliament, the European Commission, and the Council of the European Union. It is not expected to be passed until later this year. OpenAI, the maker of ChatGPT, said it may be forced to pull out of Europe, depending on what is included in the final text.
Find this article interesting?
Sign up for more with a complimentary subscription to Today's General Counsel magazine.