The Wide-Ranging Role of Legal Ops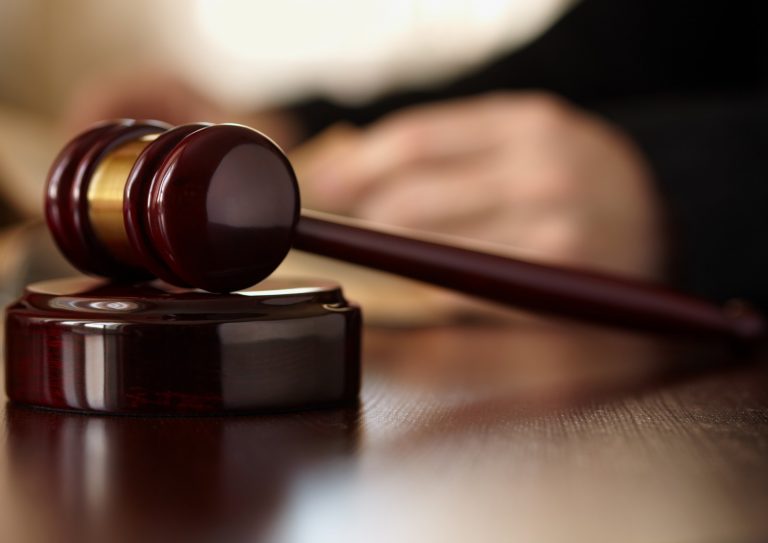 In a recent article from Jim Gill of Hanzo, the growing significance of Legal Operations in corporate legal departments is discussed following the CLOC Global Institute Conference. As businesses demand more from their legal departments to contribute to their overall vision and profitability, management and optimization of these departments are key. Gill explains that with the increase in contracts, documents, and data as companies expand, advanced tools and technologies are necessary to streamline and improve operations. 
Legal Ops covers a wide range of areas that address these needs. Here are a few of them. Operations Management: Legal Ops is integral to developing processes and procedures that improve efficiency, reduce costs and increase the quality of legal services. Financial Management: Legal Ops professionals can offer expert guidance on financial matters, such as budgeting, forecasting and cost management. Data Analytics:  By using analytics, Legal Ops can gain insights that inform important decisions and play a tactical role as part of investigations, litigation or compliance audits. Technology: Legal Ops can bring expertise regarding the use of legal technology tools, data analytics and cybersecurity. As the role of the legal department expands, Legal Ops is needed even more.
Get our free daily newsletter
Subscribe for the latest news and business legal developments.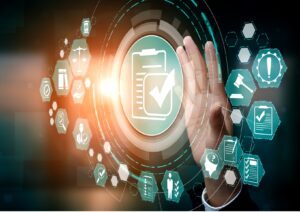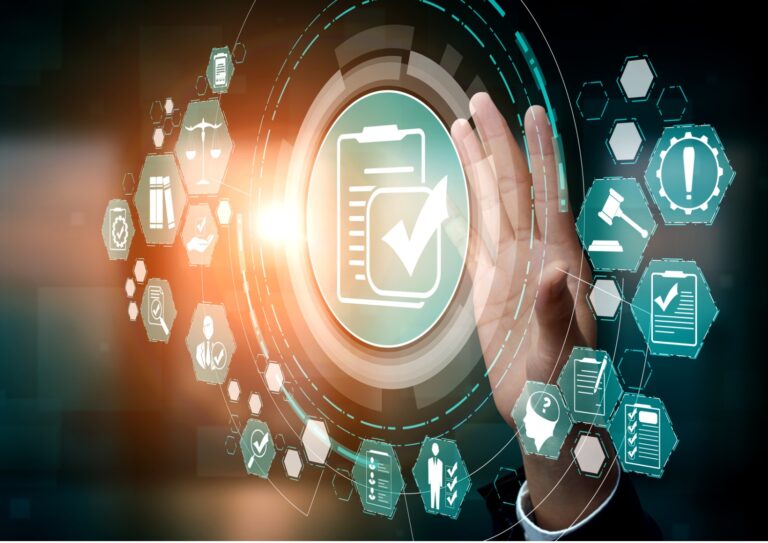 President Biden's Executive Order on the Safe, Secure, and Trustworthy Development and […]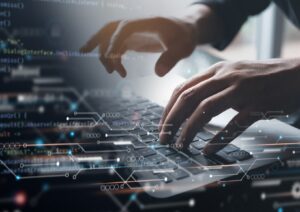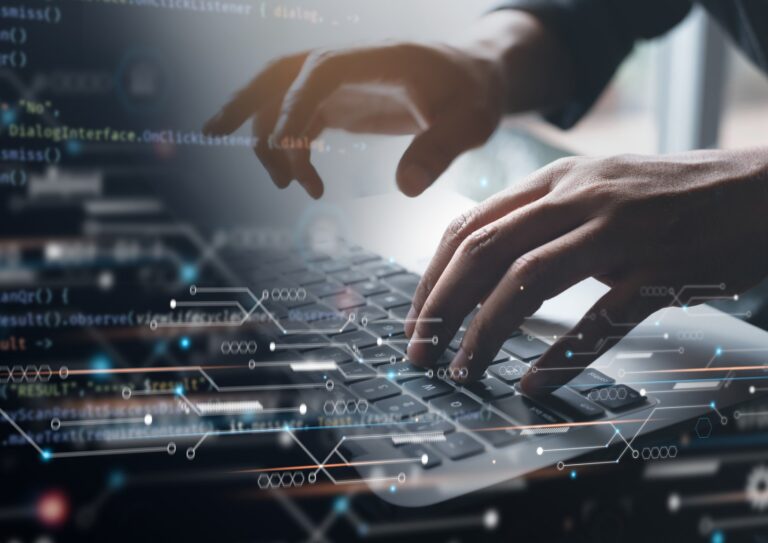 The Cybersecurity and Infrastructure Security Agency and the FBI have issued a […]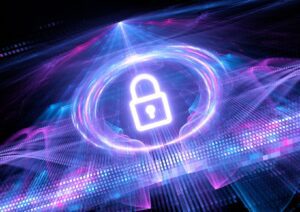 Reputational damage was the greatest source of concern about AI, followed by […]