They Couldn't Take A Joke, Says Poker Pro; Sues Casino For $1.2M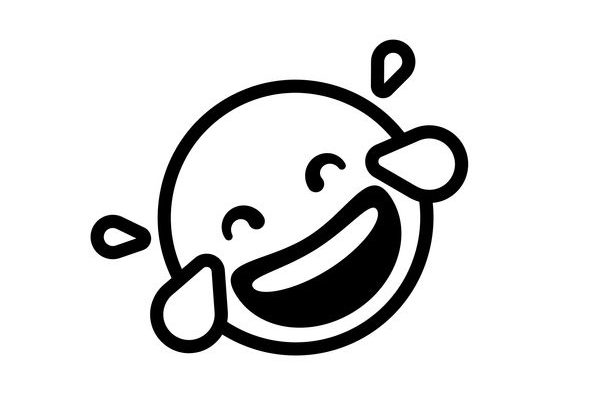 Professional poker player Scott Robbins was in a whimsical mood, or so he maintains in his lawsuit, when he checked into Atlantic City's casino hotel Borgata in September of 2020, about to play in a tournament. An article in Casino.Org describes what happened next.
When the clerk asked him if he wanted a room on a high floor or a low floor, he replied (as rendered in the complaint): "If I had to jump from a high floor window [meaning, in case of fire or earthquake], would I make it?" When the clerk said no, he then asked if he would make it if he jumped from a lower floor, and again the answer was no. In that case, Robbins said, it doesn't matter, high or low, and the clerk gave him a room on the 30th floor. The complaint maintains there was laughter on both sides over a joke understood. But after he unpacked, security showed up at his room and told him he'd have to go to a hospital, and he would need to be examined by a psychiatrist before he could come back.
He complied, and according to the complaint the ambulance ride cost him over a thousand dollars, and the psychiatrist's note, stating he was no danger to himself or to anyone else, cost $865. Robbins maintains he laughed that off too. But when got back to the casino, he was told he couldn't stay there and not only was he barred from the upcoming tournament, for which he had paid an entry fee, but from all future Borgata events. In addition, Robbins claims the casino put out the word that he had been banned because of a suicide attempt, and as a result he lost sponsorships worth up to $200,000.
Robbins also claims that, based on his past winnings, the ban would cost him about $85,000 year. Positing a 10-year future career, the lawsuit demand multiplies by ten and comes up with the figure of $850,000 for theoretical lost earnings. An additional claim of $200,000 for punitive and compensatory damages brings the total to $1.2 million.
An article in CardsChat.Com elaborates on the lawsuit demands and their alleged rational, and lists some of the claims. They include breach of contract, libel, defamation, false imprisonment, and violation of civil rights under New Jersey law. Citing information in the complaint, the CardsChat article also notes that all room windows at the Borgata have inch-thick glass. Such windows are standard equipment in the industry, according to the article, specifically to preclude a suicidal leap from a "disconsolate loser."
Gambling is making a spectacular comeback in Atlantic City, according to another article in Casino.Org, with profits up 221.9 percent over a disastrous 2020 when the industry was ravaged by Covid. But profits are up 11 percent from 2019 as well. Among Atlantic City's nine casinos, the Borgata is currently the most successful, according to those same profit numbers. -Today's General Counsel/DR
Get our free daily newsletter
Subscribe for the latest news and business legal developments.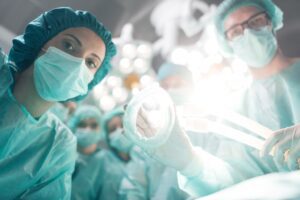 In 2018, Robert Salim, 67, realized he was seriously ill. After numerous […]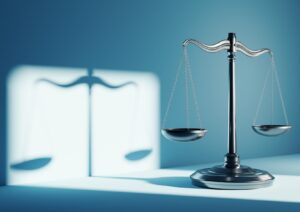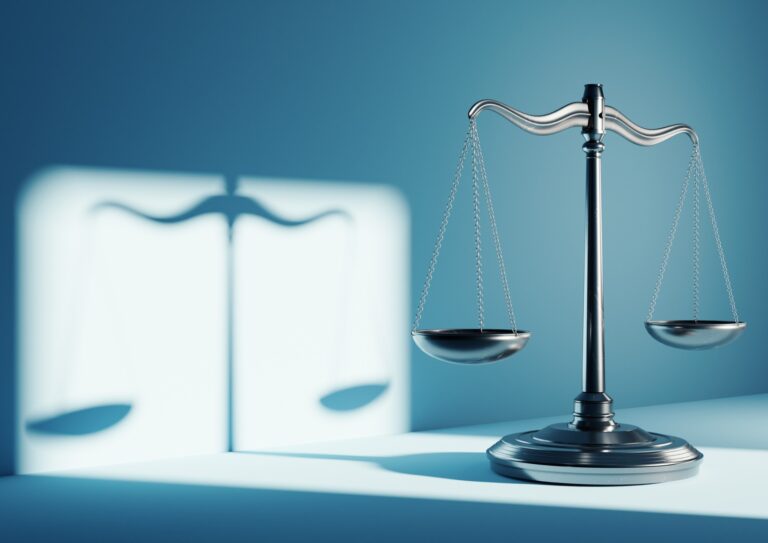 New rules aimed at lenders, investment funds, and other financial entities would […]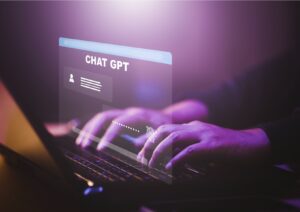 There are companies investing hundreds of millions of dollars or more into […]