This Attorney Is Dogged In Pursuit Of Clients' Welfare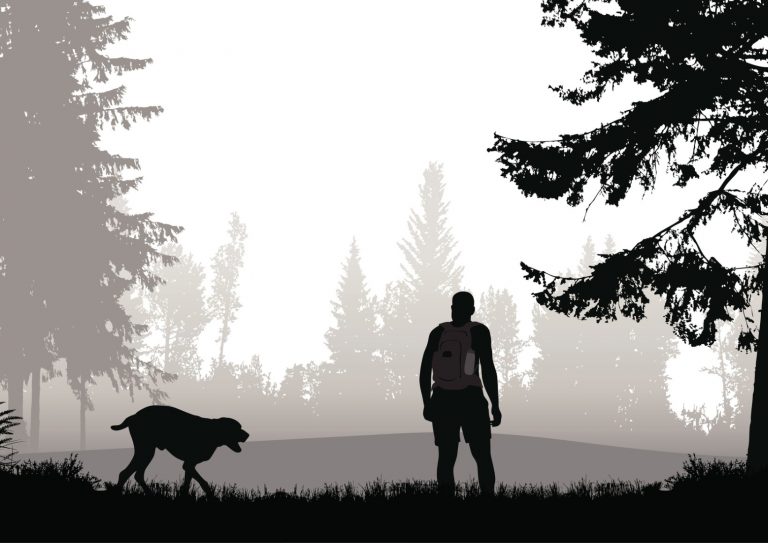 A lot of people don't like Richard Rosenthal, but his clients must think he's swell. Several of them were on death row when he came to their rescue. Rosenthal is an animal attorney who routinely sues veterinary clinics for malpractice, but it is his defense of allegedly dangerous dogs that has local officials, animal control officers and district attorneys frustrated. He and his wife founded a nonprofit that provides legal representation for dogs that have been ordered to be euthanized. One of them, a golden retriever named Buddy, knocked over a woman, which prompted her son to take steps to put Buddy down. The non-profit went all out, posting an image of Auschwitz over the official seal of the Connecticut town where Buddy was scheduled for the canine equivalent of Old Sparky. A judge granted a reprieve, and the Rosenthals' non-profit spirited him out of state before hotter tempers could prevail. Rosenthal has sprung several dogs who were under a death sentence, including one that accidentally killed a child. He admits that it is tragic when a dog injures or kills a person, but he still goes all out to save them.
Get our free daily newsletter
Subscribe for the latest news and business legal developments.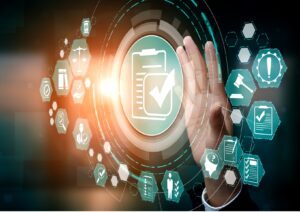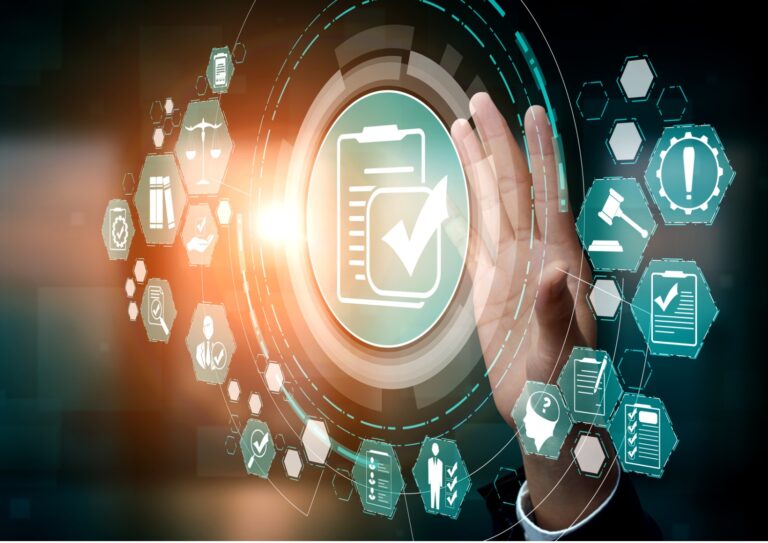 President Biden's Executive Order on the Safe, Secure, and Trustworthy Development and […]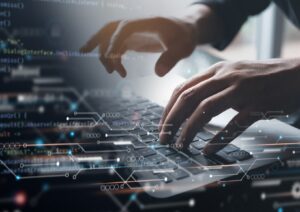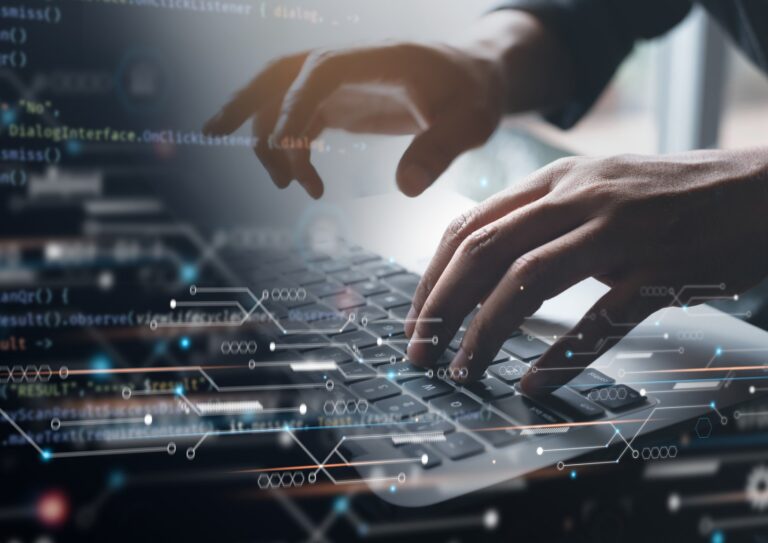 The Cybersecurity and Infrastructure Security Agency and the FBI have issued a […]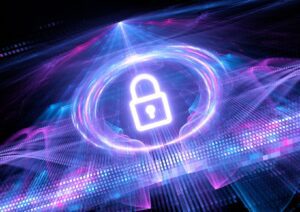 Reputational damage was the greatest source of concern about AI, followed by […]