Three Emerging Technologies and Environmental Sustainability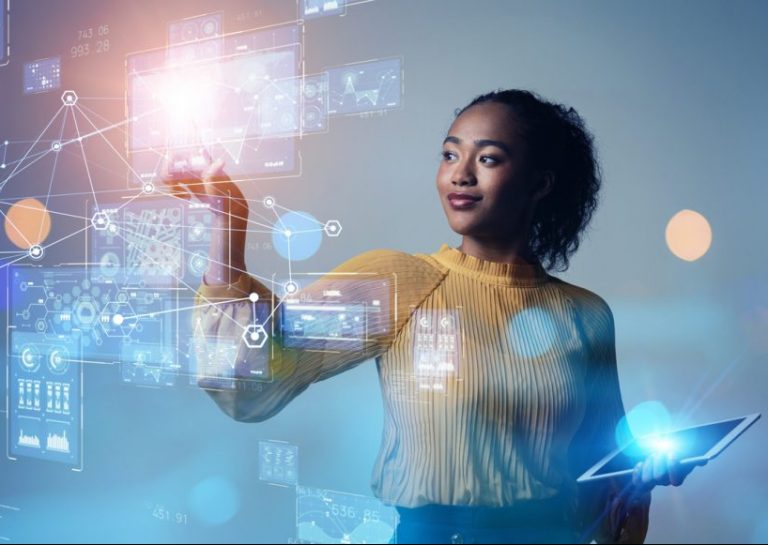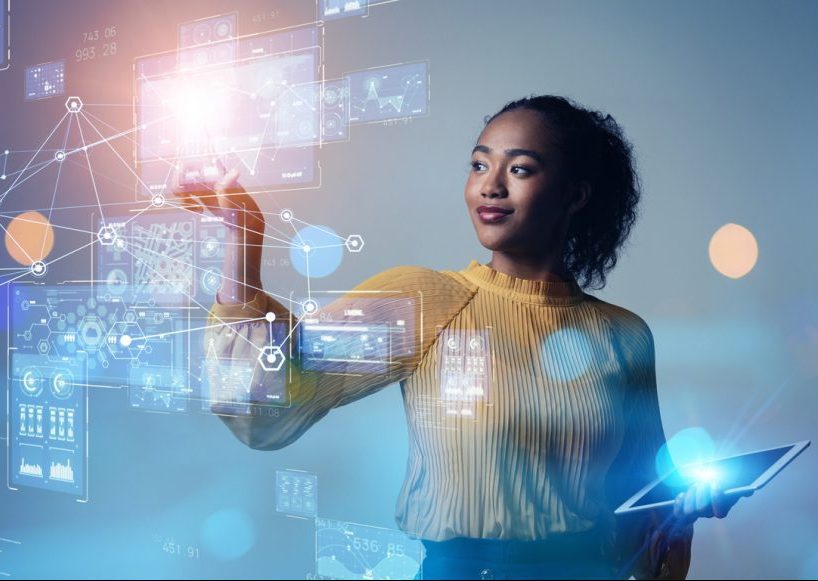 Legal ops professionals should be on the lookout for environmental sustainability technologies that, according to Gartner, will see mainstream adoption by 2025. Annette Zimmermann, Research Vice President at Gartner, reports, "Environmental sustainability cannot be the responsibility of just a few industries — if our climate is to be protected, sustainable business must be a global priority." The transition to a net-zero economy, according to Zimmerman, will require new technologies, business models, strategies and processes. Gartner has identified three emerging technologies that will have the most immediate impact for environmental sustainability — cloud sustainability, carbon footprint measurement and advanced grid management software. 
Over the next three years, cloud providers will undergo increasing pressure to have a transparent climate strategy and clear roadmap. Cloud sustainability — using cloud services to achieve sustainability benefits within economic, environmental and social systems — will offer great sustainability potential, with the ability to centralize IT operations and operate at scale using a shared service model. Software solutions providing transparent carbon measurement (measuring the quantity of emissions generated by human activity) are also seeing rapid adoption. "Ultimately, every organization will have to invest in carbon accounting tools," says Zimmerman. As well, we will see substantial growth in the percentage of organizations invested in advanced grid management software, which monitors and controls energy resources across the electricity grid to maintain system stability. Gartner estimates that this percentage will grow substantially from the 5-20% it is today.
Find this article interesting?
Sign up for more with a complimentary subscription to Today's General Counsel magazine.