Tightening The Insurance Belt In Hard Times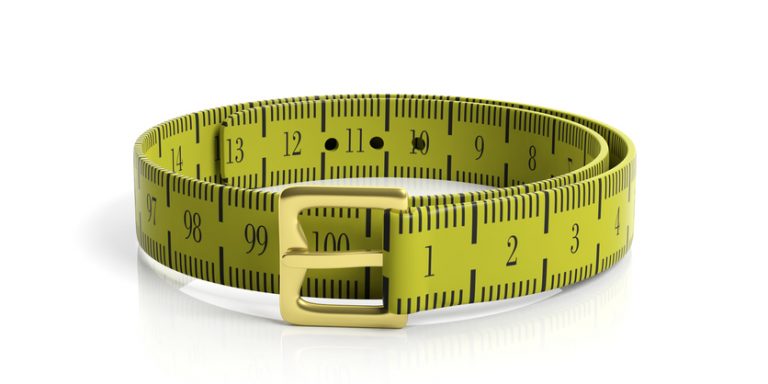 This post, with suggestions for companies that want to manage risk "when they can't afford more insurance." is keyed to the Food and Beverage sector, but much of it could be applicable across many industries. The root of the problem, says Philip Howes, Vice President, Property & Casualty at Woodruff Sawyer, is inflation. Given that companies are now having to deal with increased costs in many areas, how, he asks "can they proactively work to manage their insurance costs related to these inflationary trends?"
One suggestion is to attempt to get the rating basis for their general liability policies changed from revenue to some measure that more accurately reflects actual production exposure. In the food and beverage industries, for example, that could mean pounds of product produced. Another suggestion is to avoid minimizing estimated property values, as undereporting could mean facing penalties in the form of coinsurance at the time of loss. Be realistic, he says, when trying to estimate what might actually happen if you needed to replace equipment, given current supply chain issues, and try to formulate a backup plan.
He also suggests doubling-down on what he terms "strategic risk management." Where applicable, vehicle and fleet safety practices, including things like driver qualification programs and technologies that prevent distracted driving, can bolster a negotiating position when dealing with underwriters.
Finally, he advocates reconsidering deductibles and retentions, and he provides some suggestions about how to do the math.
Find this article interesting?
Sign up for more with a complimentary subscription to Today's General Counsel magazine.