TikTok Counters Concerns with Los Angeles Transparency Center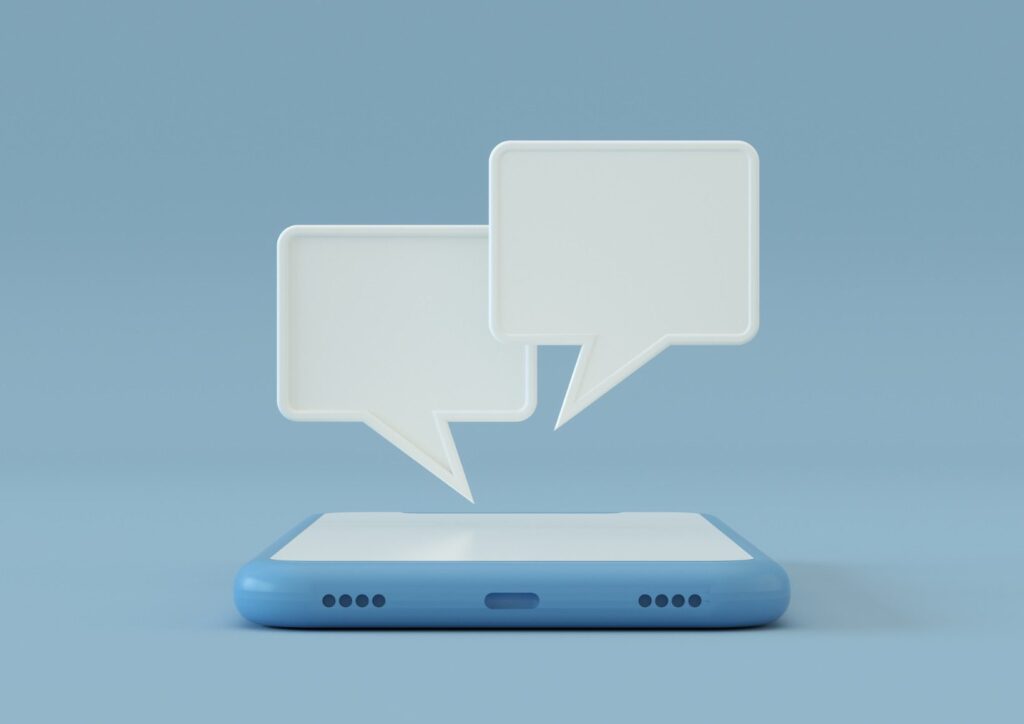 TikTok has opened its transparency and accountability center in Los Angeles. Before the onset of the coronavirus pandemic, TikTok had announced it was opening transparency centers in Los Angeles, D.C., and Singapore in 2020. But they remained closed to visitors until January 31, 2023, when the Los Angeles center offered a tour to journalists. TikTok officials openly acknowledged that the purpose of the centers is to counter public officials' concerns that the company, owned by China's ByteDance, is abusing U.S. users' data and could be used to spread Chinese government propaganda. The opening of the Los Angeles center comes as TikTok is fighting off calls from lawmakers to ban the app. TikTok CEO Shou Zi Chew is set to testify before Congress in March about privacy concerns and the platform's effect on mental health. How influential the centers might be in turning the tide of anti-TikTok politicians remains to be seen. The company says it hopes that influential visitors will visit the centers and come away with a deeper understanding of TikTok's data privacy processes. However, visits are by appointment only and must be coordinated with TikTok representatives.
Find this article interesting?
Sign up for more with a complimentary subscription to Today's General Counsel magazine.