TikTok Faces Fines for Violating Children's Privacy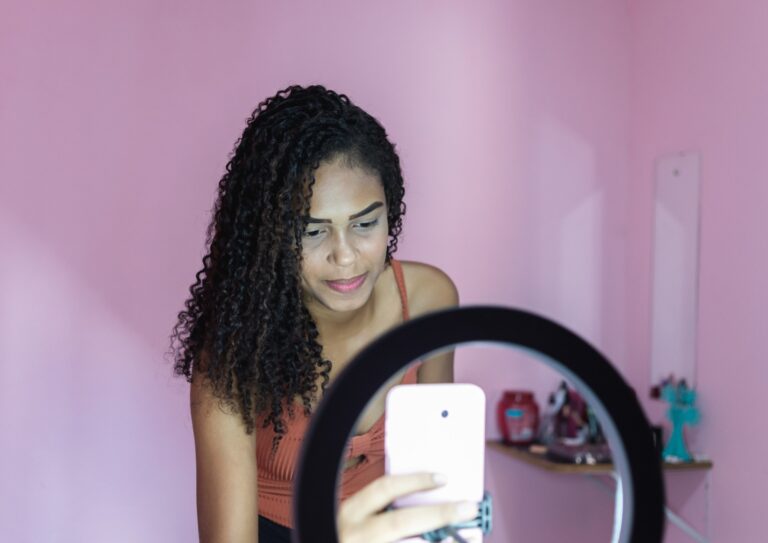 TikTok is to be potentially fined millions of Euros for breaching children's privacy after a ruling by the European Data Protection Board on August 3, 2023, which said it has reached a binding decision on TikTok's processing of children's data. The fine is expected to be issued within the next four weeks. The proceeding started in 2021 when the Dutch Data Protection Board imposed a fine of $820,000 on TikTok. The information provided during the installation and use of TikTok's app was in English rather than Dutch. Not offering TikTok's privacy statement in Dutch was an infringement of privacy legislation as users have a right to know what happens with their personal data. The results of the Dutch investigation were handed to the Irish Data Protection Commission since Ireland is the new European headquarters of TikTok, and oversight in the E.U. is relegated to the country where a company is headquartered. The investigation that followed into how TikTok handles the data of children between the ages of 13 and 17 brought to light problems regarding its processing of children's personal data and age verification measures for children under 13. The company has said that the new measures it has taken to comply with the E.U.'s regulations include making it easier for users to report illegal content, allowing users to turn off personalized recommendations for videos and removing targeted advertising for users aged 13 to 17.
Find this article interesting?
Sign up for more with a complimentary subscription to Today's General Counsel magazine.