Time To Update Your Warranties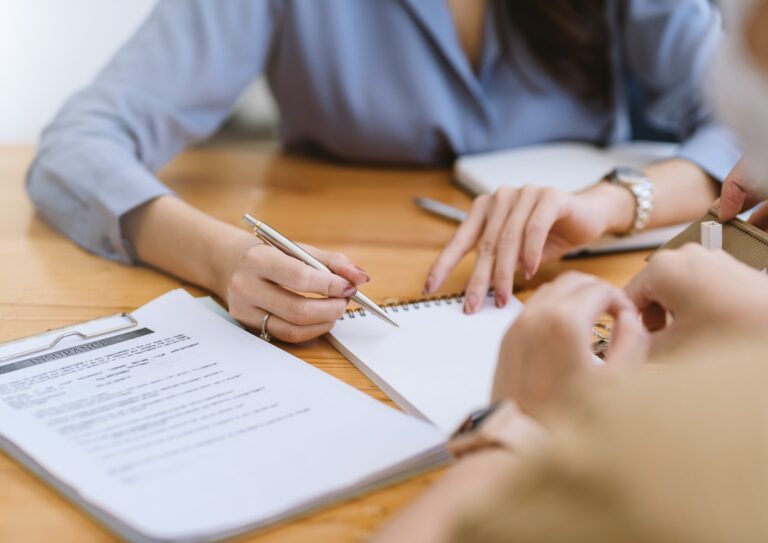 A California Bill that went into effect July 1 forbids sellers of consumer goods to make warranties that begin any earlier than the product's date of delivery. The Bill amends the Song-Beverly Consumer Warranty Act by adding section 1793.01 to the California Civil Code. It applies to warranties for consumer goods made after July 1, 2023, and does not include an exclusion for goods already in the stream of commerce as of July 1. It states that "[a] manufacturer, distributor, or retail seller shall not make an express warranty with respect to a consumer good that commences earlier than the date of delivery of the good." The date of purchase has been the standard method for calculating warranty periods in California and elsewhere. nationally. Section 1793.01. DLA Piper suggests updating warranty language in physical product literature, inserts, packaging, and websites. They might want to apply the changes nationally. It would also be prudent to update methods used to validate the commencement of a warranty period. Proofs of purchase and receipts reflect the date of purchase rather than delivery. Consider using proof of delivery from shippers as the document that triggers the start of a warranty period, and retrain employees responsible for evaluating warranty claims.
Find this article interesting?
Sign up for more with a complimentary subscription to Today's General Counsel magazine.