Timing and Remedy Risks Grow for Investigated M&A Transactions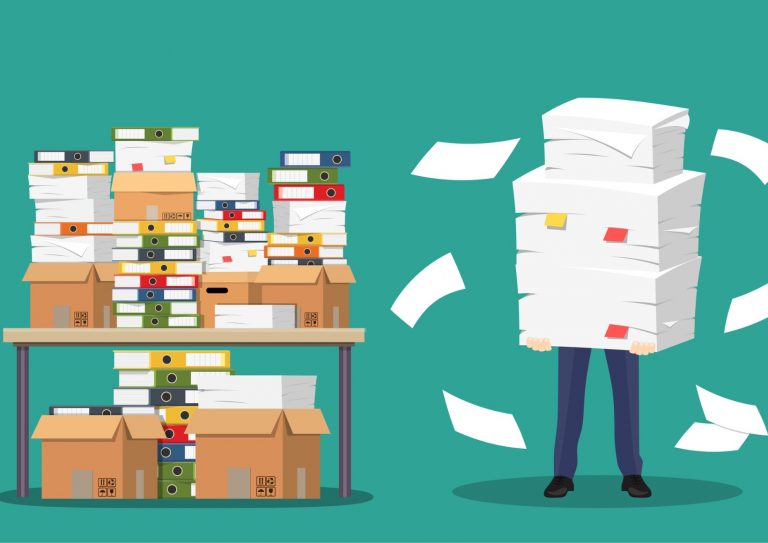 Relatively few M&A deals are closely scrutinized in either the US or the EU. Nevertheless, according to a report by the Dechert firm, parties to transactions that are scrutinized face a high risk of having their deal blocked or abandoned. Intervention rates ticked up in the EU, with five percent of notified transactions resulting in a significant investigation in 2022, still lower than pre-pandemic levels. The report advises parties to M&A deals to plan on at least 12 months for agencies to investigate their transaction in the US, and 10 more months if they want to preserve their right to litigate an adverse decision. In the EU, parties to deals that seem likely to face Phase II investigations should allow for at least 20 months from announcement to clearance. In 2022, sixty percent of significant investigations concluded with a complaint or abandoned transaction, much higher than the 37 percent recorded in 2021, which itself was a record. The average duration of significant investigations by the DOJ is just short of a year. Worth noting: The average duration of a significant investigation simply measures the time from the initial merger filing to a settlement, abandoned transaction, closing statement, or complaint. Parties also should plan for time to defend the transaction for investigations that could conclude with a complaint. Litigation in federal court has lasted an average of under 10 months from complaint to decision over the last two years.
Find this article interesting?
Sign up for more with a complimentary subscription to Today's General Counsel magazine.