Tips to Maximize Insurance Recovery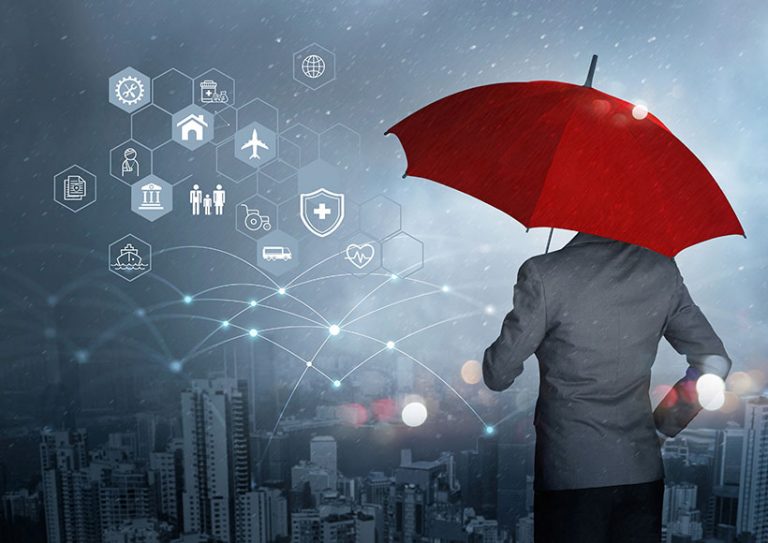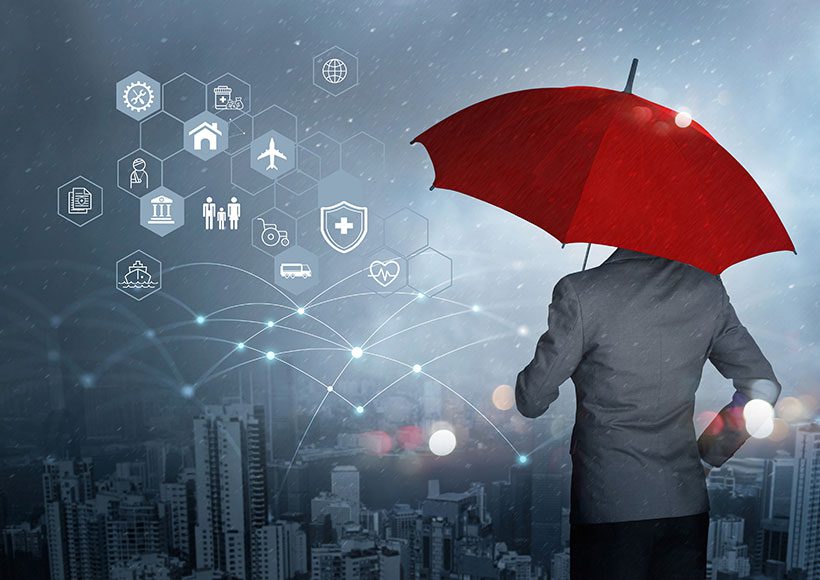 Companies pay a lot of money for insurance coverage. They buy insurance to guard against certain risks and liabilities. Yet, when a company suffers a loss and turns to its insurer, collecting is not always easy. Below are a few tips for in-house attorneys to maximize your company's insurance recovery.  
Read your policy. 
Do not rely on what you think is covered, what a specific type of policy "should" cover, or what you have been told is covered. The terms and conditions of every policy can vary greatly, and not knowing what the policy actually covers can leave available coverage on the table. 
Think of insurance as an asset.
Tendering and pursuing a claim for coverage can be a headache. But you paid money for that insurance, and it should provide coverage when needed. Do not let the annoyances hinder you from pursuing and recovering an asset.   
Consider whether your policy provides first-party or third-party coverage, or both. 
First-party insurance covers an insured for its own losses, for example, damage to or loss of use of property. This is sometimes called "casualty insurance." Third-party insurance covers an insured for claims or suits by third parties alleging that they suffered injury caused by the insured, or for which the insured is otherwise responsible. This is often called "liability insurance." There are also package policies that provide both first-party and third-party coverage. Third-party coverage can be crucial because it typically provides coverage for costs incurred defending a claim, as well as indemnity payments such as settlements or judgments.  
Pay close attention to the conditions in your policy, especially notice and deadlines to file suit. 
An insurance policy contains certain conditions that the insured must satisfy for coverage to apply. An insureds' failure to satisfy these conditions is an easy excuse for an insurer to deny coverage, even if it is an otherwise covered claim. You should be aware of these conditions and strive to comply. Common conditions that you should be familiar with and review in your policy are: (1) notice and reporting requirements, that is, when notice to the insurer must be given and what must be included in that notice; (2) any deadlines to file suit against the insurer; (3) the duty to cooperate with the insurer; (4) the consent provision; (5) proof of loss requirements; and (6) examination under oath requirements. 
Do not overlook sources of available coverage.
Check all potentially applicable policies. This includes different types of coverage, different policy years, all contracts and indemnity agreements, and policies that may include you as an additional insured. 
Practice good claims management.
Have a document management system and email protocols in place before a loss. Once you suffer a loss, there will be a flurry of documents coming in and requests for information. Having a system to keep track will aid efficiency and your ability to provide the correct information on time. 
Do not forward internal email chains to your broker or insurer.  
Whether there is privilege over communications between an insured and an insurer or an insured and a broker depends on multiple factors, among them the controlling law, whether an insurer has accepted or denied coverage, and whether there is a coverage dispute with that insurer. A good rule of thumb is to treat communications with your broker and insurer as not privileged. Forwarding internal email chains can waive privilege. 
Submit all costs to the insurer.
After you incur a loss, the insurer will often request evidence of the loss or payments in the form of invoices and receipts. Companies will often cut down their bills on the front end, based on the assumption that something is not covered by insurance. This practice only limits possible recovery from the get-go. Instead, submit all costs to the insurer if there is even a slight chance of coverage. This will increase your initial claim and how much you can potentially recover.
Mikaela Whitman is a partner at Pasich. She has spent her career representing policyholders in complex insurance coverage matters, and litigates insurance coverage disputes across the United States. 
Want more articles like this?
Sign up for a complimentary subscription to Today's General Counsel digital magazine.
Get our free daily newsletter
Subscribe for the latest news and business legal developments.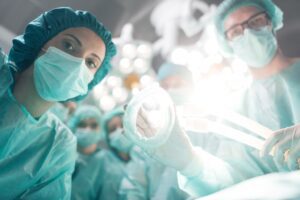 In 2018, Robert Salim, 67, realized he was seriously ill. After numerous […]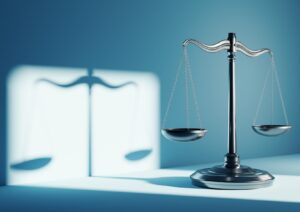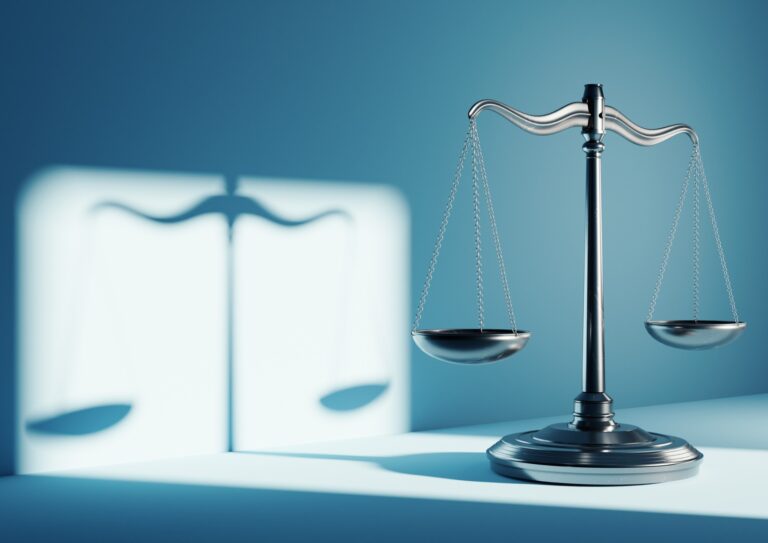 New rules aimed at lenders, investment funds, and other financial entities would […]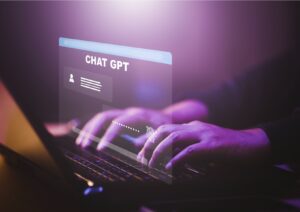 There are companies investing hundreds of millions of dollars or more into […]