Tobacco Litigation: Blueprint Or Cautionary Tale For Opioid Plaintiffs?
By
TGC
on September 12, 2018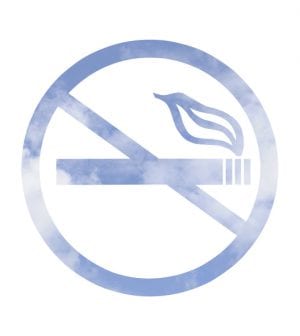 September 12, 2018
The toll, both in lives lost and dollars continues to rise, as does the number of lawsuits filed by cities, counties and states. Now it's up to around 400, and the number of deaths is said to dwarf those from both guns and car crashes, while annual monetary cost is in the hundreds of millions. (A 2015 estimate from The Council of Economic Advisers put that figure at more than $500 billion, and it's safe to say it has gone up, not down.) All the federal cases have now been consolidated into multi-district litigation and transferred to a federal court in Ohio, under Judge Dan A. Polster, "a seasoned judge with plenty of MDL experience," says Stanford Law professor Nora Freeman Engstrom, an expert in tort law and complex litigation. Given there are many similarities between the opioid litigation and the tobacco litigation of the 1990s, "whether the tobacco litigation ought to serve as a blueprint or a cautionary tale depends on your point of view," says Engstrom. She notes that the blockbuster tobacco settlement of more than $200 billion, which was supposed to support public health measures and offset smoking-related health costs, was largely diverted by states for other purposes. Moreover, says Stanford Law health law expert Michelle Mello, the co-participant in this Q&A, for the opioid plaintiffs there are some significant legal barriers that were absent from the tobacco lawsuits. For example, she says, "it can be hard to prevail on claims that a product manufacturer should be accountable for harms that arise from misuse of a product." She points to this, among other reasons, why for plaintiffs targeting manufacturers in these cases "drawing the causal arrow" could be difficult.
Read the full article at:

Stanford Law School Blogs