Today's Hot Topics: ESG and Sustainability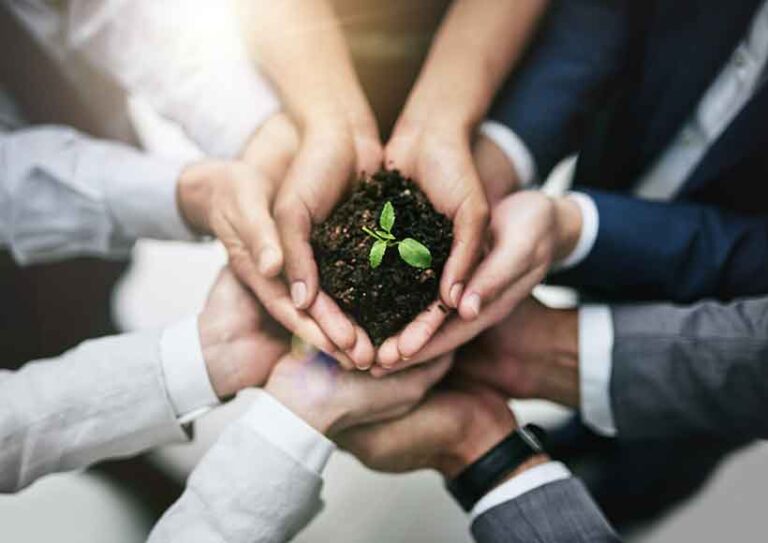 The terms ESG and sustainability have been floating around the corporate world for a while, but only recently have they gained significant prominence. The World Bank Group's International Finance Corporation defines ESG as a governance and investment framework that companies and investors use to address the "risks, impacts and opportunities" of environmental, social and governance issues. Sustainability is defined as an organization's actions to achieve these goals, encompassing social and economic health and environmental longevity. Both ESG and sustainability have become crucial considerations for enterprises in today's marketplace. According to Jim Gill of Hanzo, stakeholders place ESG at the forefront of corporate business agendas. Consumers, clients and employees are more interested in purchasing and working with sustainable companies. ESG issues such as climate change and social inequalities are intensifying, while consumers and stakeholders demand that corporations behave more responsibly and take meaningful steps to achieve sustainability goals. But ESG and sustainability aren't just about responding to consumer pressure. Organizations that prioritize ESG and sustainability not only gain a competitive advantage, but they can also conserve resources and set themselves up for long-term environmental stability, lower their operating costs and self-regulate. And that is why ESG and sustainability are such hot topics today.
Find this article interesting?
Sign up for more with a complimentary subscription to Today's General Counsel magazine.