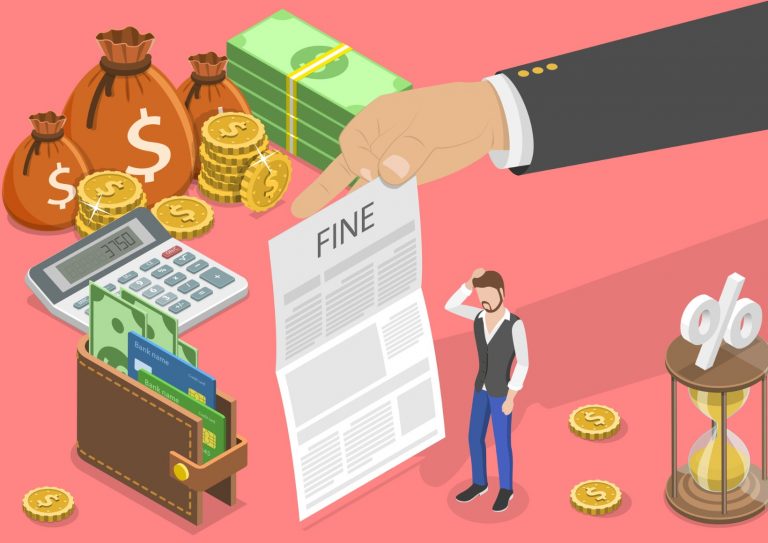 Only one U.S.-based company made the top ten list of FCPA resolutions in the past decade, but that resolution was the biggest of all. The honor goes to Goldman Sachs, with a $3.3 billion resolution in 2020. Most of the rest are paltry by comparison: 2022 – Glencore plc (Switzerland) $700 million; 2021 – Deutsche Bank AG (Germany) $122.9 million; 2015 – BHP Billiton (Australia) $25 million; 2014 – Alstom S.A. (France) $772 million; 2013 – Total S.A. (France) $398 million. In 2018, Petrobras of Brazil ponied up $1.78 billion. The biggest takeaway according to Richard L. Cassin writing in FCPA Blog: Enforcement is unpredictable, at least when measured a year at a time. FCPA cases take can many years to resolve. Annual settlements vary greatly, and with no predictable pattern. Four of the biggest cases in the last decade settled for more than $1 billion. The average settlement during that period was about $996 million. The total monetary value of settlements includes all criminal and civil penalties imposed on the highest-level entity and all related entities named in the enforcement action documents, plus special assessments, forfeiture, disgorgement, and prejudgment interest.
Get our free daily newsletter
Subscribe for the latest news and business legal developments.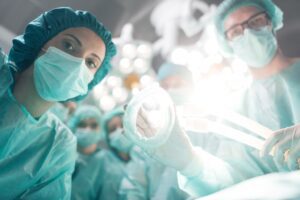 In 2018, Robert Salim, 67, realized he was seriously ill. After numerous […]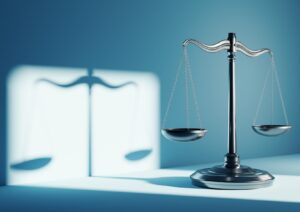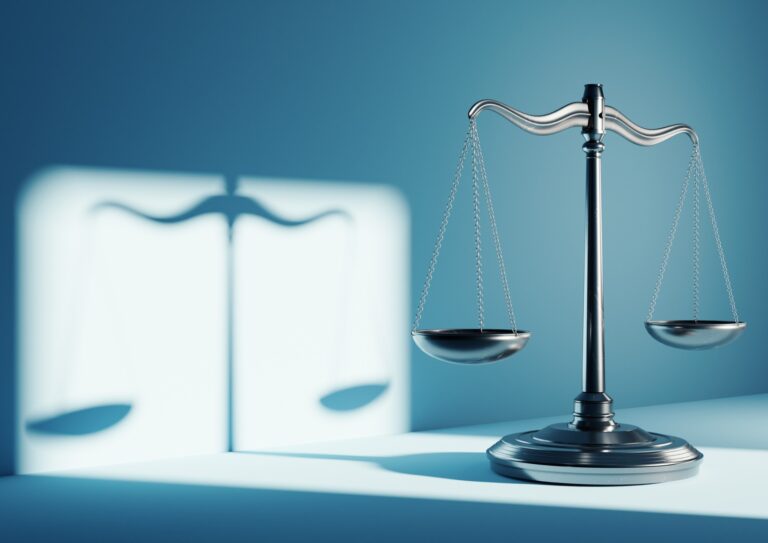 New rules aimed at lenders, investment funds, and other financial entities would […]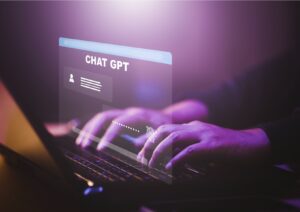 There are companies investing hundreds of millions of dollars or more into […]