Top Three Cyber-Risks In the Next Five Years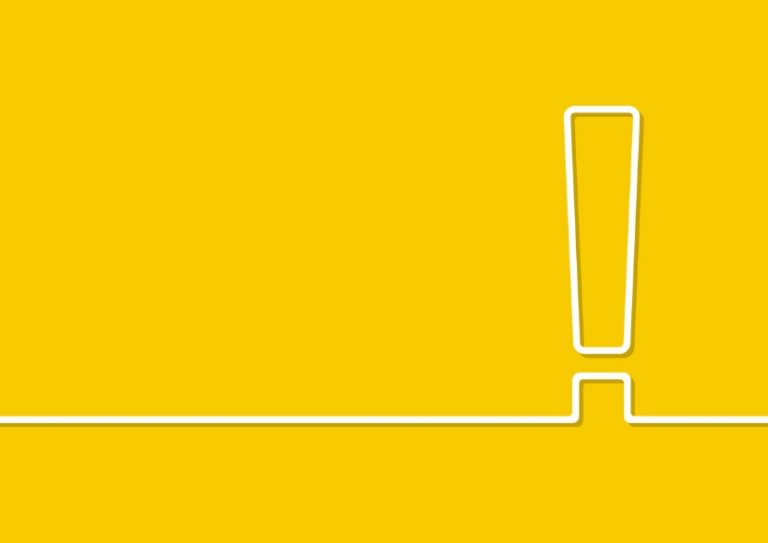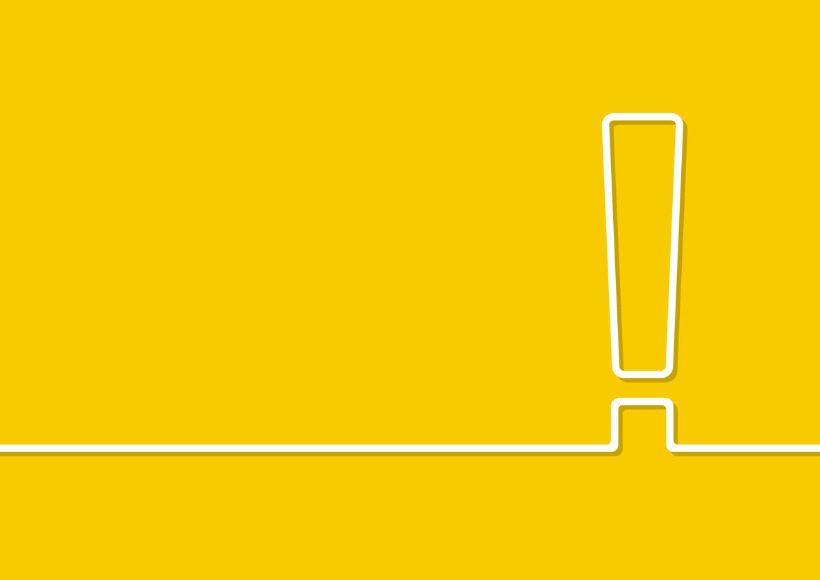 McKinsey predicts that three major cybersecurity trends which implicate multiple technologies will have the biggest impact on companies in the next three to five years. 1) On-demand access to ubiquitous data and information platforms is growing, increasing the likelihood of a breach. Enterprises are increasingly responsible for storing, managing, and protecting data, but common business models require granting access to multiple persons and organizations, including third parties. 2. Hackers are using AI, machine learning, and other technologies to launch faster end-to-end attacks. Over the next several years, they will be able to compress attack life cycles from days to hours. 3) Increasing regulation plus continued resource, knowledge, and talent deficits will combine to outpace cybersecurity. Many companies are unsure how to identify and manage digital risks, yet regulators are starting to apply the same level of oversight to cyber-risk as they do to credit and liquidity risks in the financial services sector. The article suggests responses to each risk that companies can undertake now to stay ahead of the curve.
Get our free daily newsletter
Subscribe for the latest news and business legal developments.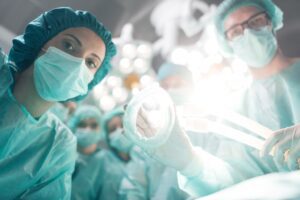 In 2018, Robert Salim, 67, realized he was seriously ill. After numerous […]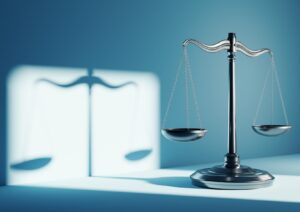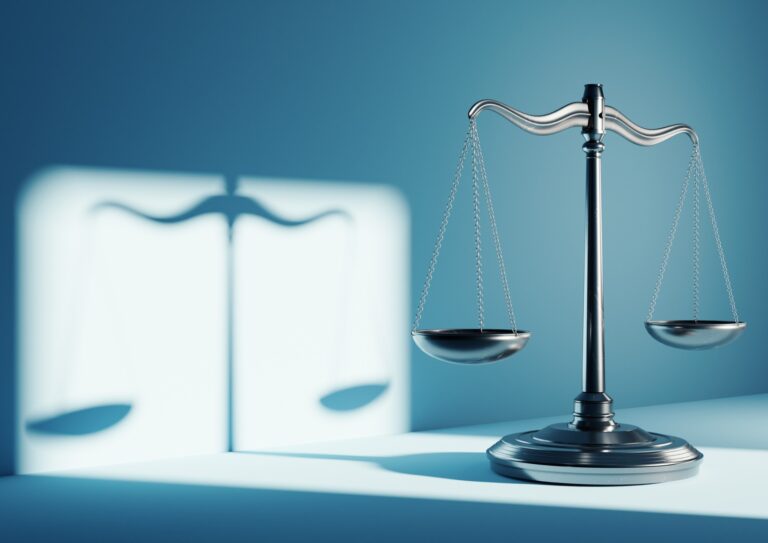 New rules aimed at lenders, investment funds, and other financial entities would […]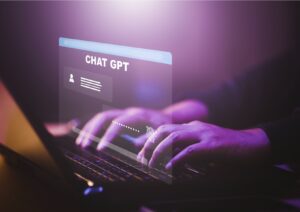 There are companies investing hundreds of millions of dollars or more into […]