Tracking A "Wave" Of Covid Lawsuits Vs Employers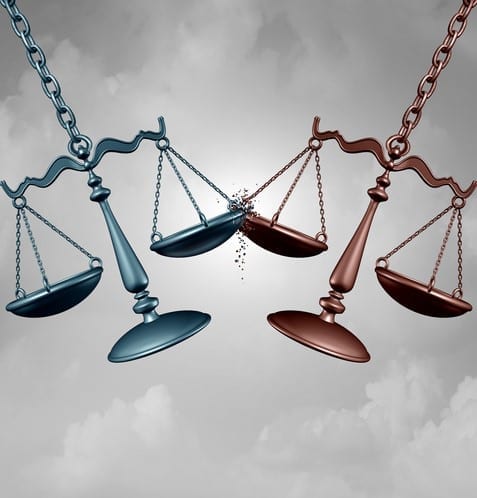 There have been more than 300 Covid-related lawsuits filed in U.S. courts since the beginning of the year, according to a tracking project by law firm Fisher Phillips. Issues raised included refusal to grant unpaid time off, refusal to allow working from home, and failure to provide personal protective equipment. The lawsuits frequently were couched as discrimination or retaliation claims. Another tracking project, from Barnes & Thornburg, finds that wrongful termination claims were the most common basis for these lawsuits. An attorney from the firm says it's common to find Covid-related claims used to bolster more familiar kinds of discrimination claims, but that new and Covid-specific actions are now appearing, as well. This post includes links to both firms' tracking projects.
Get our free daily newsletter
Subscribe for the latest news and business legal developments.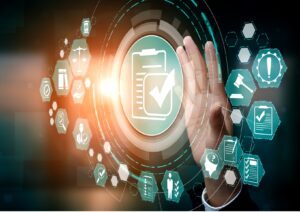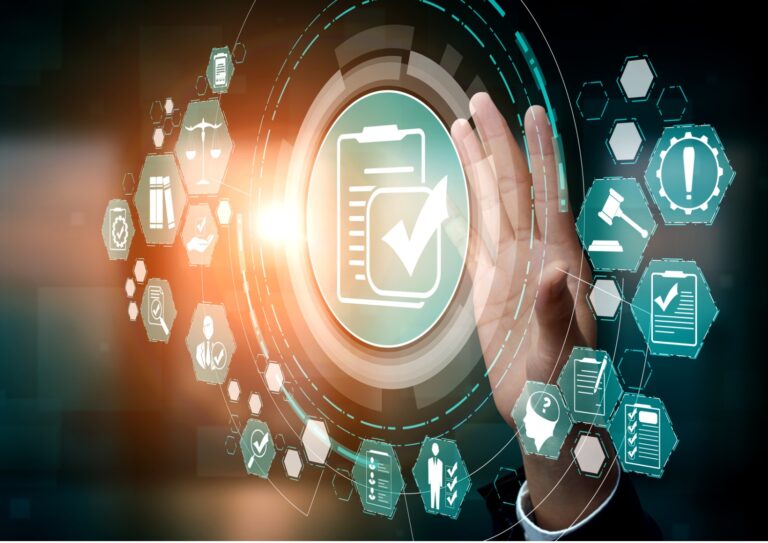 President Biden's Executive Order on the Safe, Secure, and Trustworthy Development and […]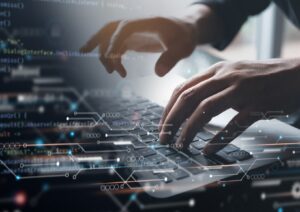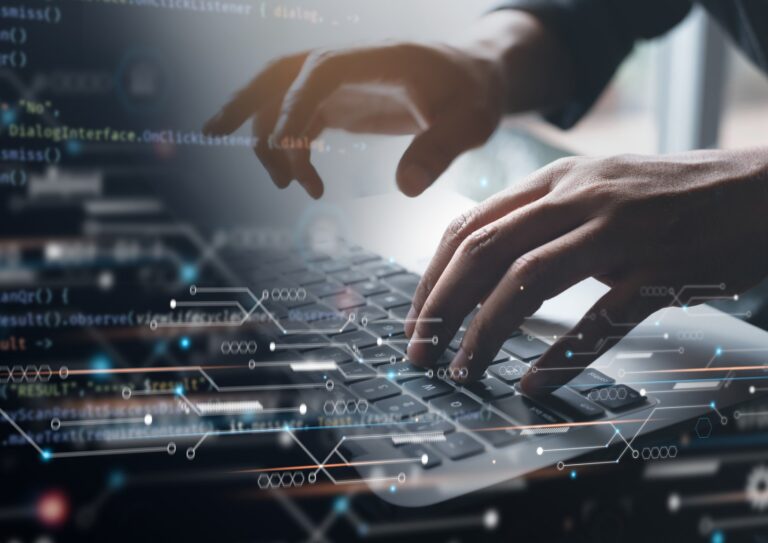 The Cybersecurity and Infrastructure Security Agency and the FBI have issued a […]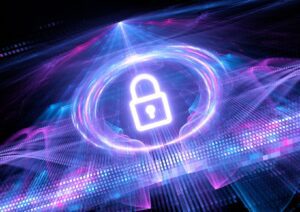 Reputational damage was the greatest source of concern about AI, followed by […]