Trained in Cutting-Edge Technology? You Can Still Manage Lawyers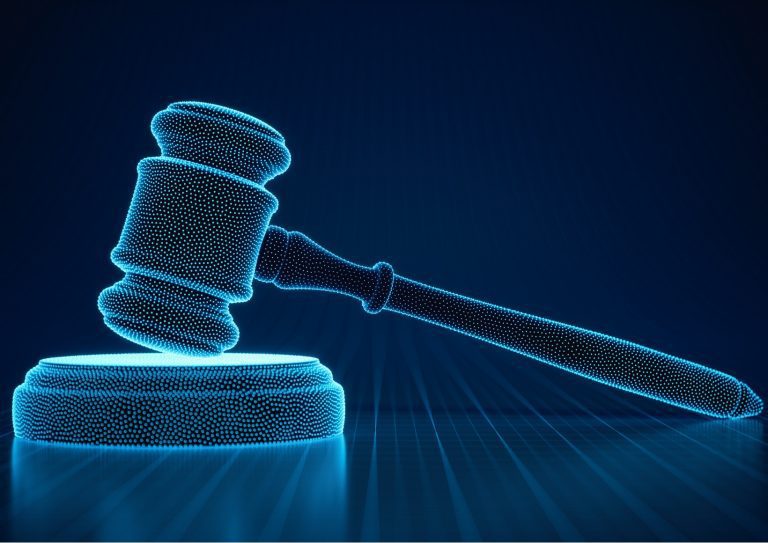 Under American Bar Association rules, law firms are barred from offering ownership or other investment and revenue-sharing opportunities to legal professionals. This has resulted in firms where lawyers lead all decision-making even though they may work in an ecosystem of legal professionals. These legal restrictions on law firms seem to support the concept that you need to be a lawyer to manage a team of lawyers. Having a legal background shouldn't be a prerequisite, as professionals trained in cutting-edge technology can certainly manage lawyers. 
The legal technology environment is shifting at breakneck speeds, and legal operations professionals, many without JDs, are already evaluating work and rolling out legal technologies daily. While lawyers are often end-users of these technologies, they don't necessarily have the requisite understanding to implement these systems or teach about them. The legal profession needs to consider developing practice-based education around technology to better equip attorneys for these "new law" roles. In the meantime, we must acknowledge that some of the most talented professionals in legal innovation and technology have been developing and implementing these systems enterprise-wide at some of the world's leading organizations. If data and trends tell us anything, law firms and corporate law departments must adapt to these new realities to achieve better business outcomes.
Find this article interesting?
Sign up for more with a complimentary subscription to Today's General Counsel magazine.