Transforming Legal Service Delivery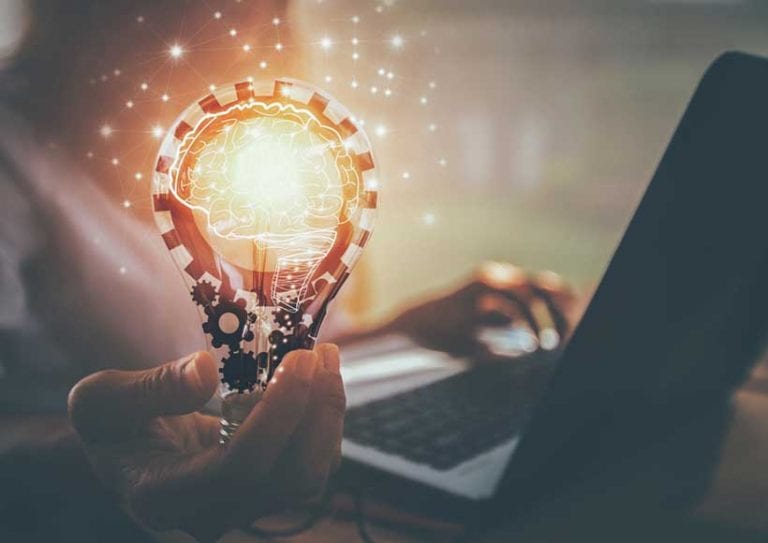 In 2018 and 2019, the Airbus Legal and Compliance Agile Commercial Team (ACT) launched an initiative to transform its legal service delivery model to bring more value to Airbus and its customers.  
At that time, this large segment of the legal department focused on Airbus's global industrial operations, including lawyers in North America, Europe and China. The company had recently undertaken a complex business reorganization that resulted in ACT integrating legal teams that were not previously included. The challenge was to create a high-performing, integrated global team while simultaneously confronting the "do more with less" challenge facing many multinational legal departments.
[su_pullquote align="right" class="entry-title"]The overall objective was to move legal resources towards support of what was most critical as viewed by the internal clients. [/su_pullquote]
Airbus outlined five primary expectations for ACT as they underwent this transformation: 
• Be more business-minded and timely in delivering legal services.
• Improve anticipation of risks and mitigation.
• Be an active contributor to complex business decisions and design of new business models.
• Be more consistent in advice across regions and business areas.
• Leverage digital tools.
The initiative focused on introducing new digital tools to improve workflow management and deploying a new "Ways of Working" program to ensure enhanced service delivery models focused on the company's strategic issues.  
"ACT was a key part of our broader legal transformation efforts, which aimed at innovating our department to better serve our customers while making our employees' lives easier," said John Harrison, Airbus general counsel.
As part of the project's kick off, a forensic review of work performed around the world was conducted. This included customer surveys, interviews and peer benchmarking. With offices in over 25 countries, the ACT team of 65 legal professionals received anywhere from 250 to 450 legal service requests per month.
Prior to September 2019, there was no central intake hub to manage these requests or evaluate the relative priority and impact of the legal work. Nor was there any formal mechanism to track requests, which came to the team through many channels. There was no easy way to categorize, prioritize, assign and track the work. This unstructured process caused unnecessary work, a lack of transparency into legal service requests, inconsistent advice, duplication of effort and no actionable insights. 
A NEW TOOL
To address these challenges, Airbus, in partnership with UnitedLex, implemented a digital workflow tool for legal service requests, called Ask Legal. 
In less than a month, the team built and deployed the centralized platform. Components of the tool included business-focused request forms and centralized intake, risk-based triage, file collaboration, and automated routing and notifications. The team developed training materials, hosted live training sessions and designed robust data analytics dashboards. The overall objective was to move legal resources towards support of what was most critical as viewed by the internal clients, and find ways to commoditize and/or train clients on how to handle lower-value and repeat matters. 
There are barriers to acceptance of such tools and ways of working. Platforms can be viewed as administrative hassles, gimmicks or attempts to monitor employee efficiency. Each business unit and country has its own dynamics. Airbus quickly learned how important it was to communicate the "why" and to explain that it would enhance legal support and efficiency. In some cases, local labor union or works council approval was required.
Active use was demonstrated by more than 3,300 requests and 4,700 users since the system went into effect in September 2019. Key outcomes included:
• Speed and accountability. Airbus's legal department works faster and more reliably.
• Proactive risk management. Airbus benefits from using risk criteria to ensure that matters are assigned to the right resource and aligned with the company's risk tolerance strategy.
• Higher value contribution. ROI increased across the team.
• Actionable Insights. Airbus gained better metrics from data that the team uses to define dynamic resource strategy, identify training needs, measure timeliness of legal service and uncover additional opportunities for efficiencies.

 
NEW WAYS OF WORKING
A key pillar of the ACT transformation was the "Ways of Working" program. It was designed to enable ACT to be nimble, innovative and solutions-oriented, and to ensure adoption of the enhanced service delivery model, including Ask Legal. The program was also geared to foster onboarding of new lawyers and allow lawyers who may have historically focused on a specific set of transactions to transition to a wider range of legal support. This Ways of Working program included seven core components:
• Redefinition of the ACT mission and values.
• Rollout of a new organizational structure with accompanying roles and responsibilities.
• A cultural change ambassador network.
• Streamlined client service processes and intake triage criteria as part of the enhanced delivery model.
• Learning, development and mentorship program.
• HR partnership program to support recruiting, training and onboarding processes.
• Continuous improvement and feedback model.
The Ways of Working program, in alignment with the service delivery strategy, was designed in direct response to feedback from over 500 ACT team members and clients, and was co-created in close partnership with the leadership team. This co-creation process facilitated buy-in, organically creating change champions across all levels of the team. That was critical to the success of the program.
Airbus's steps would prove vital in short order. In March 2020, the Covid-19 global pandemic shut down travel. It was one of the most difficult years for the airline industry in history. Airbus's legal team was able to react nimbly. 
"When it comes to legal transformation," says Daniel Hendy, Executive Vice President, Corporate and Commercial Solutions at UnitedLex, "it pays dividends to invest in the digital world before a crisis strikes." 
Robert A. Geckle, Jr is Senior Vice President, COO and general counsel at Airbus U.S. Space & Defense, Inc. He is responsible for the business operations and general counsel responsibilities for the U.S. government-facing business of Airbus. Prior to joining the company, he was an attorney at Hogan & Hartson.
Want more articles like this?
Sign up for a complimentary subscription to Today's General Counsel digital magazine.
Get our free daily newsletter
Subscribe for the latest news and business legal developments.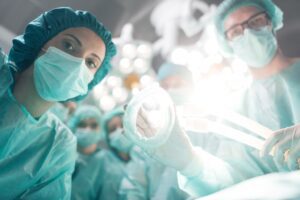 In 2018, Robert Salim, 67, realized he was seriously ill. After numerous […]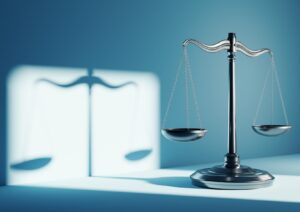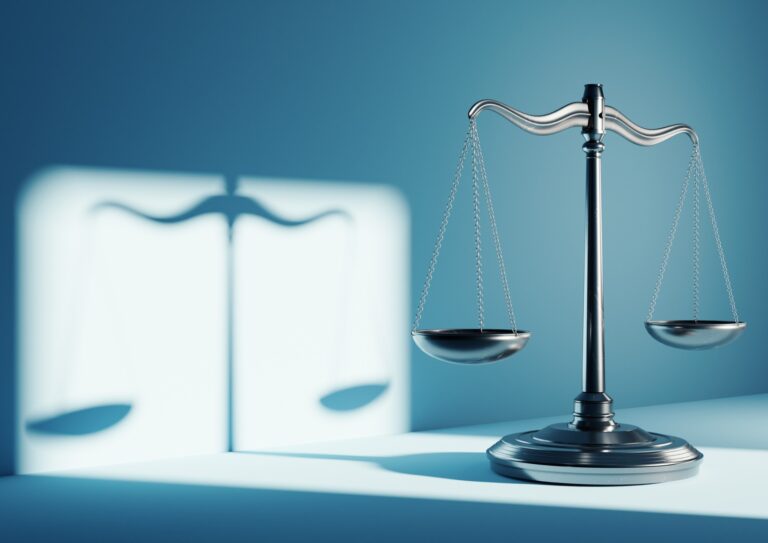 New rules aimed at lenders, investment funds, and other financial entities would […]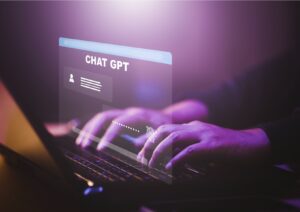 There are companies investing hundreds of millions of dollars or more into […]