Trending Cybersecurity Threats and Responses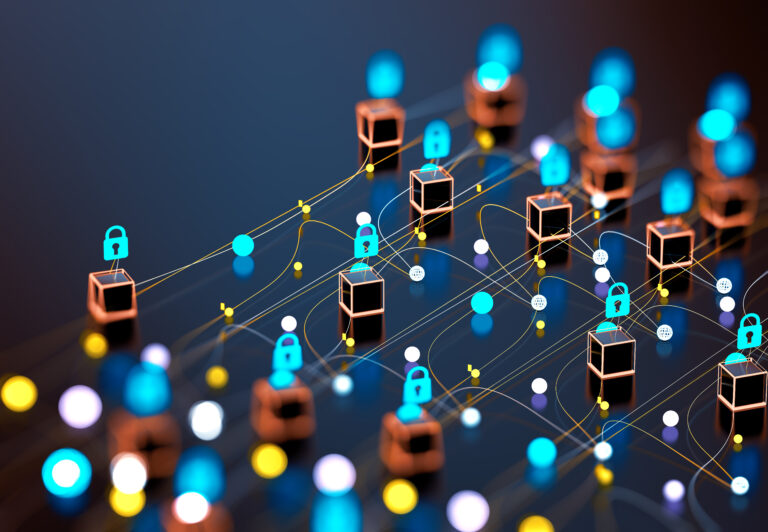 The era of individual hackers is over. Now the dominant threat comes from sophisticated organizations that use tools like AI and machine learning to grow their capabilities, and the rate of fundamental change in cybersecurity is accelerating to keep up. Companies inject systems into their IT networks to generate value and support remote work, all of which create opportunities for technologically adept data thieves. According to an exhaustive analysis by McKinsey, over the next three to five years, three major cybersecurity trends that cross-cut multiple technologies will have the biggest implications for organizations. 1) On-demand, high-speed access to ubiquitous data and information platforms is growing, exacerbating the likelihood of a breach. Companies have increasing responsibility to store, manage and protect explosive volumes of data. As a result, they store data on the cloud, and grant access to many people and organizations, including third party vendors and suppliers. Indicated response: Zero-trust capabilities and large data sets for security purposes; 2) Cyberhacking has evolved into a multibillion-dollar enterprise, using cutting edge technology to launch sophisticated attacks. Over the next few years data thieves will be able to expedite an end-to-end attack cycle that not long ago took weeks in days or possibly hours. Indicated response: Using automation to combat increasingly sophisticated cyberattacks; 3) Regulation and continued gaps in resources and talent will outpace cybersecurity. Many companies lack talent, knowledge, and expertise in cybersecurity and are unsure about identifying and managing cyber-risk. At the same time regulators are focusing on cybersecurity with the same intensity they apply to credit and liquidity risks in financial services, and to operational and physical security risks in critical infrastructure. There are now more than 100 cross-border data flow regulations. McKinsey advises building "over-the-horizon defensive capabilities" that can be developed to mitigate the risk and impact of future cyber-threats and warns that as cyber threats increase in type and frequency, so too will cybersecurity spend.
Find this article interesting?
Sign up for more with a complimentary subscription to Today's General Counsel magazine.