Trends In Economic and Anti-Money Laundering Sanctions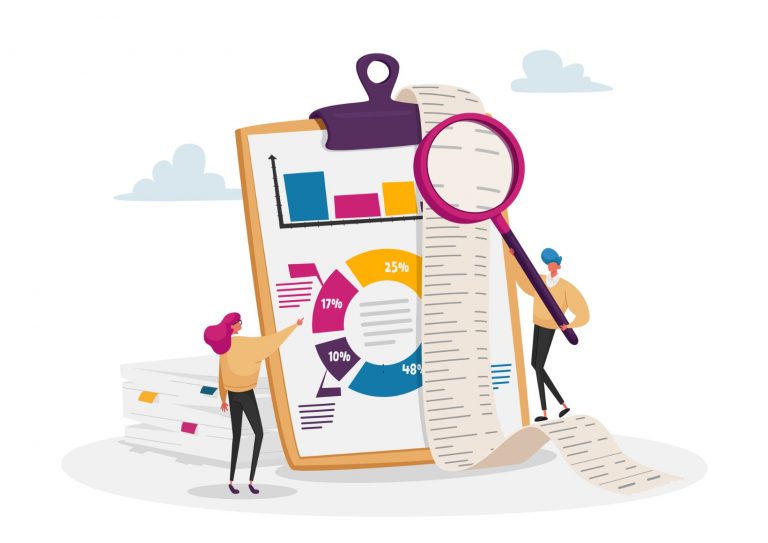 The Paul Weiss firm has published a survey of economic sanctions and anti-money laundering trends. The big story in both areas last year was the response to Russia's invasion of Ukraine. The sanctions the U.S. imposed include prohibitions on "new investment" in Russia from the U.S., providing a variety of services to Russians, and wide-reaching export controls for U.S.-origin goods bound for Russia. The DOJ has filed several indictments against U.S. and Russian individuals for violating the sanctions and related financial crimes and has obtained seizure orders for sanctioned Russian oligarchs' property. In addition to the Russian sanctions, the DOJ resolved a criminal case with Danske Bank for grossly exaggerating the strength of the money laundering compliance program of its Estonian branch to U.S. correspondent banks, and failing to divulge the risks associated with the program's deficiencies. A forfeiture of $2.059 billion was required. The New York Department of Financial Services continued to focus on money laundering, with a focus on crypto companies. The total of money laundering penalties and asset seizures by federal and state authorities for 2022 was $3.88 billion. The paper provides an outlook and guidance for 2023.
Find this article interesting?
Sign up for more with a complimentary subscription to Today's General Counsel magazine.