Trends In Financial Lines Insurance For 2022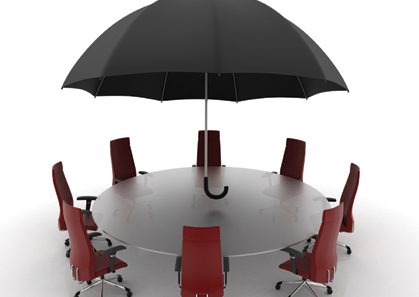 An analyst from Zurich North America identifies five trends in the financial lines market for the coming year. The first is so-called event-driven litigation, which is typically manifest, he says, as a securities class action (if investors allege harm) or a shareholder derivative lawsuit if the allegation is that the company was harmed. One major driver of this kind of litigation is the increasing focus on environmental, social and governance (ESG) issues. " I believe the severity of event-driven litigation will also continue to rise in 2022," he says. "Against this backdrop, implementing proper tools to help protect your directors and officers has never been more important."
Also ranking high on his list, specifically for directors and officers, are risks that arise from regulatory enforcement, particularly from the SEC and DOJ. "The combination of a heightened regulatory environment and increasingly complex financial transactions and products," he says, "underscores the need for thoughtful and creative insurance solutions."
Also on the list:
• Employment practices, particularly litigation related to diversity, equity and inclusion ("DEI"), as well as claims related to Covid, with return-to-work issues becoming "the next moving target."
• Ransomware disruptions and other cybersecurity threats, which are a function of a growing digital dependency that existed before COVID-19 and "ballooned" after it. In this area, expect significant tightening of underwriting requirements and overall capacity reduction in the coming year.
"Finally, and perhaps most disconcerting," he writes, "are the fundamental questions around insurance coverage for cyber terrorism or warlike actions, given the increased attribution of ransomware attacks to state-sponsored actors."
Find this article interesting?
Sign up for more with a complimentary subscription to Today's General Counsel magazine.