Trump Boosts Law Blog Sharply Critical Of Trump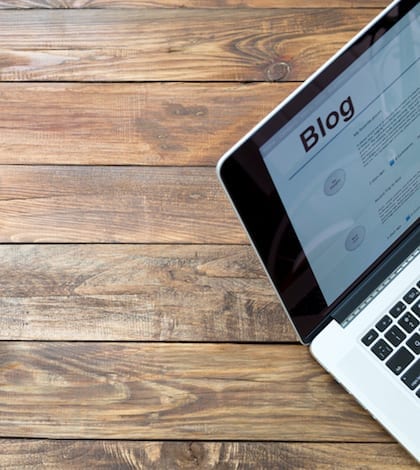 With a single tweet in February, President Donald Trump exponentially expanded the audience for Lawfare, a national security and intelligence blog which has been publishing some of the most incisive and pointed criticism of Trump since his days as a candidate. On the morning of Feb. 10, the MSNBC news program "Morning Joe" quoted from a post on Lawfare which was critical of the Court of Appeals ruling that blocked the administration's Jan. 27 immigration executive order. Moments later, Trump took to Twitter to write, "LAWFARE: 'Remarkably, in the entire opinion, the panel did not bother even to cite this (the) statute.' A disgraceful opinion!" Had Trump read the piece, he would have also understood that Lawfare's editor in chief Benjamin Wittes had also called the executive order a product of "incompetent malevolence," and supported the court's decision to block it, overall. Readership of Lawfare skyrocketed after Trump's tweet, and it has already generated more traffic in 2017 (about 3.5 million pageviews) than it did for the entirety of 2016.
Wittes, an author and former editor of The Washington Post, co-founded Lawfare with former Harvard Law professor and Bush Justice Department official Jack Goldsmith, and Robert Chesney, a law professor at the University of Texas at Austin who served on a detention-policy task for Obama. The blog features writing by law professors and law students and former Bush and Obama officials. In this profile of the site and its role in the nascent Trump administration, the New York Times says it "helped translate and test the legal and policy framework that lawyers in the military and intelligence communities have hammered out." But the non-partisan site has been unequivocal in its view of Trump as a threat to national security. "In a way I never did with George W. Bush or Barack Obama or Bill Clinton," Wittes wrote, "I will write about the actions of the Trump presidency with the working assumption that our nation must be protected both by and from the president" (emphasis original). Wittes also told the New York Times he has Trump's tweet framed on the wall of his office.