"TRUMP TOO SMALL" Greenlighted By The Federal Circuit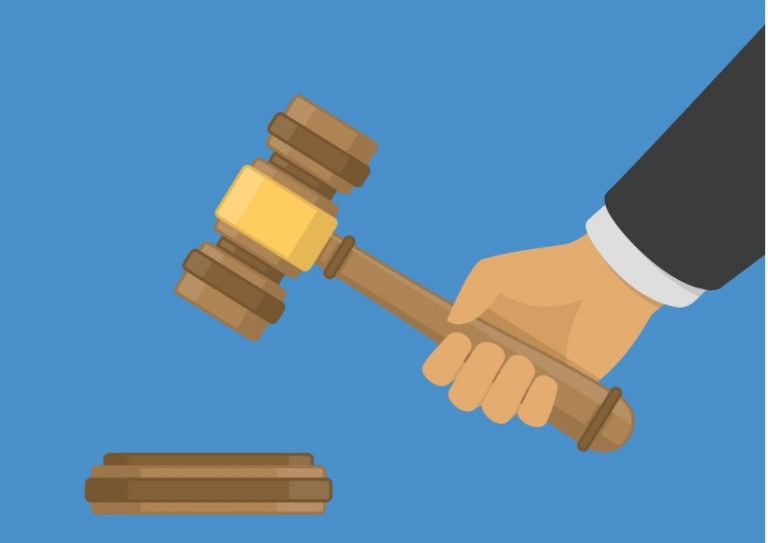 A panel of The Court of Appeals For the Federal Circuit has ruled that the Patent and Trademark Office violated the First Amendment when it refused to register a trademark for TRUMP TOO SMALL, without the former President's permission. As applied to T-shirts, TRUMP TOO SMALL is intended to "invoke a memorable exchange between President Trump and Senator Marco Rubio from a 2016 presidential primary debate, and aims to convey that some features of President Trump and his policies are diminutive." The Federal Circuit ruled that the mark is political speech at the heart of the First Amendment.
Get our free daily newsletter
Subscribe for the latest news and business legal developments.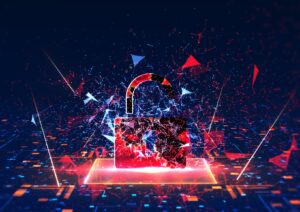 The new Security and Exchange Commission's (SEC's) reporting rules require U.S.-listed companies […]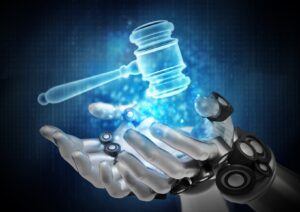 As Legal Operations professionals support their corporate legal departments with digital transformation […]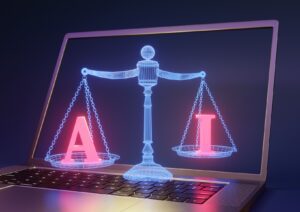 Every two or three years, the business world changes, and leaders are […]