Trump's Golf Course Lawsuit Against NYC Could Bite Him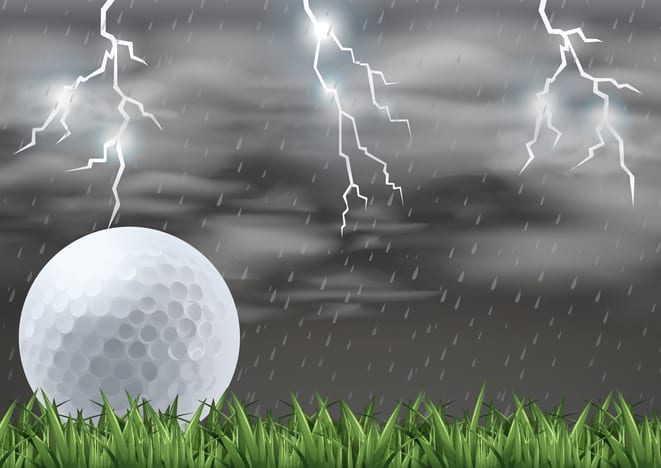 The Trump organization filed a lawsuit against the city of New York last month, accusing it of breaking a contract that would allow it to run a golf course in the Bronx. The course, which features spectacular views of the Manhattan skyline, was expected to draw high-value tournaments. The filing came after Mayor de Blasio cancelled the contract, essentially saying that as a result of the events of January 6, Trump had become "too toxic to run a golf course," as writer James D. Zirin explains it in a Washington Post oped. The lawsuit demands either reinstatement of the contract or $30 million that the Trump organization claims has been spent on new facilities, including a club house and restaurant.
Trump's problem, according to Zirin, is that by filing this lawsuit, he has exposed himself to broad discovery. In addition to calling witnesses who manage major tournaments – and likely will testify they are canceling plans at the course because Trump's name "has become mud" – the defense is likely to probe deeply into the the labyrinth of Trump's business affairs.
Zirin is the author of "Plaintiff in Chief: A Portrait of Donald Trump in 3,500 lawsuits" and a former federal prosecutor. "Trump has been a Teflon man who claims to have won even when he has lost in court," he writes. "This time, Trump may have played out his string, and all over a golf course in the Bronx."
Get our free daily newsletter
Subscribe for the latest news and business legal developments.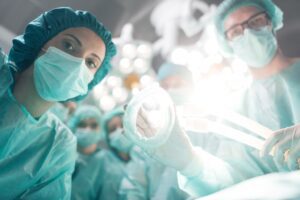 In 2018, Robert Salim, 67, realized he was seriously ill. After numerous […]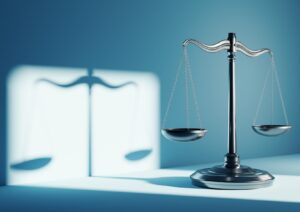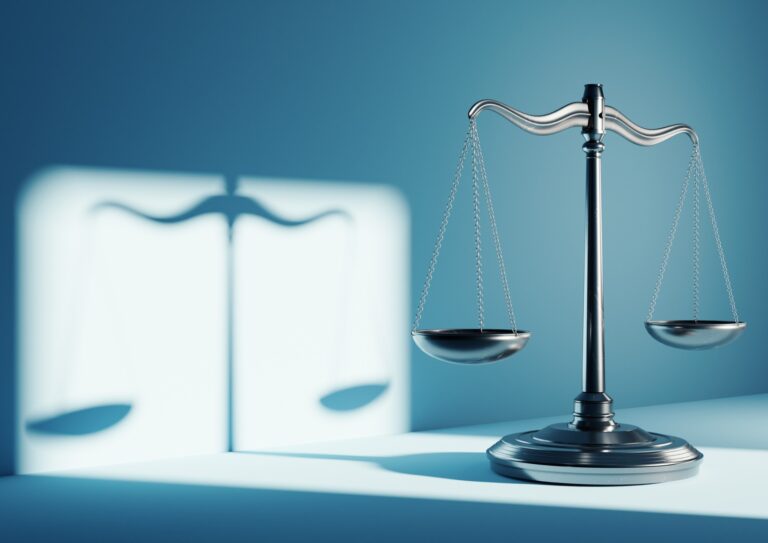 New rules aimed at lenders, investment funds, and other financial entities would […]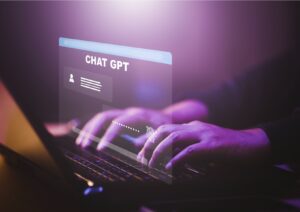 There are companies investing hundreds of millions of dollars or more into […]