Trump's Pick For Labor Secretary Enrages Worker, Feminist Critics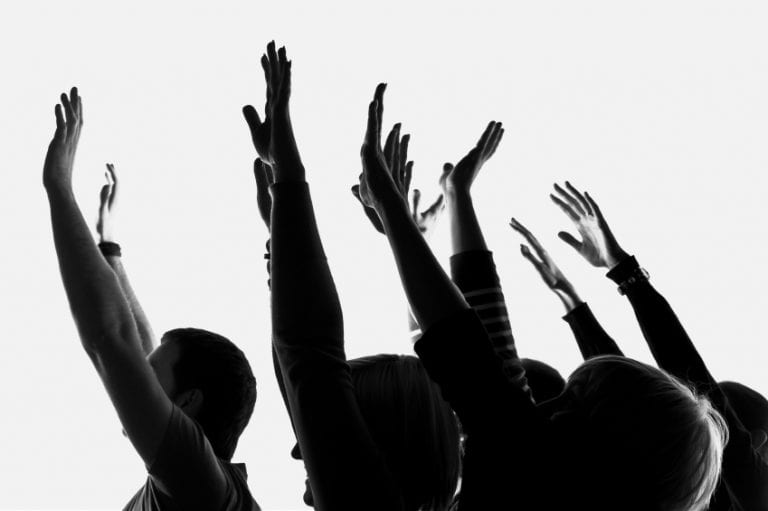 As an attorney practicing in St. Louis in the 1990s, Andrew Puzder got pulled in by a client to save his business, and then became general counsel and eventually CEO of the company, CKE Restaurants, Inc. Now operating two fast-food franchise chains, Carl's Jr. and Hardee's, CKE has faced numerous class action lawsuits alleging wage-and-hour and other labor violations, according to an article in the New York Times. The Trump transition team maintains he has a record of fighting for workers and has "first hand experience saving and creating thousands of jobs." In any case his background is not the typical general counsel turned business magnate, and fits no particular stereotype. An article written some years ago in a franchise industry trade magazine notes that Puzder was at Kent State in 1970 when four students were killed by national guardsmen during a student demonstration and, in his words, he spent the next three years "attending concerts and marching on Washington." He later attended Washington University School of Law, where he was law review editor, and early in his law career he worked at the St. Louis firm that represented Teamster Union boss Jimmy Hoffa. In the 1980s and early 1990s he was considered the top anti-abortion lawyer in Missouri, according to an article in the St. Louis Post-Dispatch. In his career at CKE, Puzder has at times enraged feminists and others with ads such as this one that manages to use soft-core pornography to sell hamburgers.
Get our free daily newsletter
Subscribe for the latest news and business legal developments.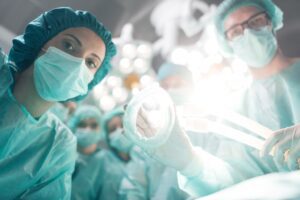 In 2018, Robert Salim, 67, realized he was seriously ill. After numerous […]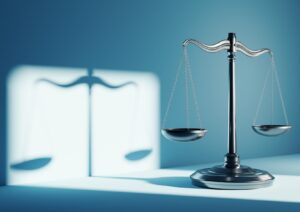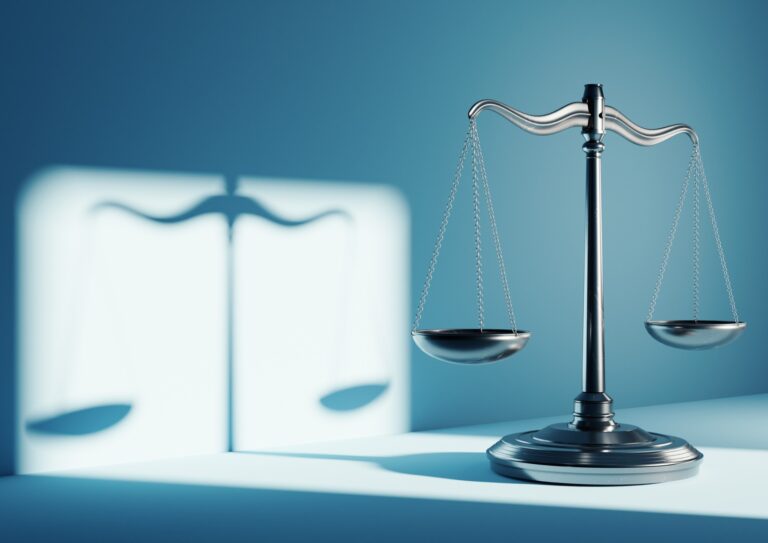 New rules aimed at lenders, investment funds, and other financial entities would […]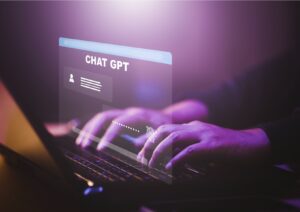 There are companies investing hundreds of millions of dollars or more into […]