Twenty-Eight Companies Named In A PFAS Suit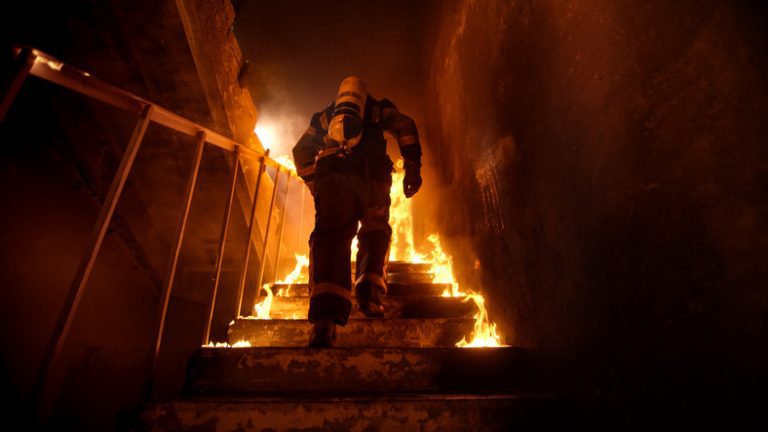 The PFAS family of chemicals – the so-called forever chemicals – have been compared to asbestos with regard to their potential for liability and resulting financial strain on insurers, by among others an official with risk-modeling firm Praedicat. "Just as in the case of asbestos, insurers may believe they have a diverse portfolio – but in reality this may not be the case due to the wide use of it in multiple industries. PFAS are what Praedicat refers to as a 'litigation agent,' the common denominator in mass litigation, meaning insurers may find a large portion of their portfolio exposed without even realizing it."
The potential locus of liability is still being sorted out, but one law firm analyst, citing a case in a Georgia court, suggests that future PFAS litigation may turn more toward downstream users, rather than the companies that manufacture the chemicals. However, a lawsuit recently filed in federal court in Massachusetts suggests that both may be targeted. 3M Company and DuPont, as well as manufacturers of firefighting equipment, are among 28 defendant companies in a lawsuit that alleges firefighter protective clothing (known as "turnout gear") and the foam sometimes used to battle fires both contain PFAS chemicals that have been associated with multiple medical problems, including cancer, liver damage, and immune system and endocrine disorders. The plaintiffs are from fire departments in Boston and several other Massachusetts municipalities, and all are alleged to have had "significantly elevated levels of PFAS in their blood and were diagnosed with cancers (prostate cancer, non-Hodgkin's Lymphoma and Hodgkin's Lymphoma) after many years of being exposed to PFAS chemicals in their turnout gear," according to a post from law firm Bernheim Kelley Battista & Bliss, LLC, the personal injury & mass tort firm that filed the case.
Find this article interesting?
Sign up for more with a complimentary subscription to Today's General Counsel magazine.