Twitter Allegedly Fired Employees On Medical Leave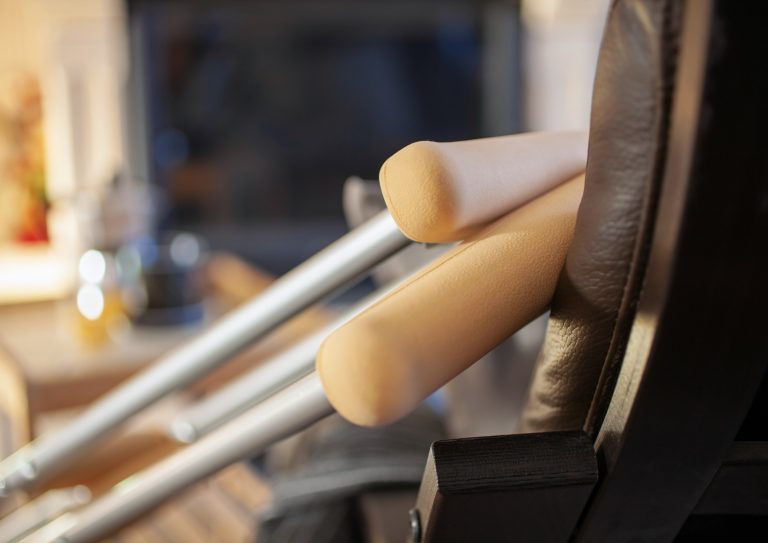 Allegations that Twitter terminated employees who were on medical or parental leave, unfairly laid off more women than men, and reneged on promises related to severance pay were included in 100 employees' demands for arbitration against the company. Attorney Shannon Liss-Riordan, who has brought four proposed class action suits against Twitter by former employees affected by Elon Musk's takeover, says the arbitration demands are meant to help workers who can't participate in that litigation because of contracts they signed with the company. "The conduct of Twitter since Musk took over is incredibly egregious, and we will pursue every avenue to protect workers and extract from Twitter the compensation that is due to them," Liss-Riordan said in a statement. "We are ready to fight them one by one, on behalf of potentially thousands of employees if that becomes necessary." The former employees had a courtroom win last week. A judge ruled in favor of their motion ordering the company to alert all laid-off employees of the pending lawsuits before requiring them to sign severance agreements waiving their rights to litigation.
Find this article interesting?
Sign up for more with a complimentary subscription to Today's General Counsel magazine.