Twitter Rejects Class Action, Laid-Off Workers Claim Coercion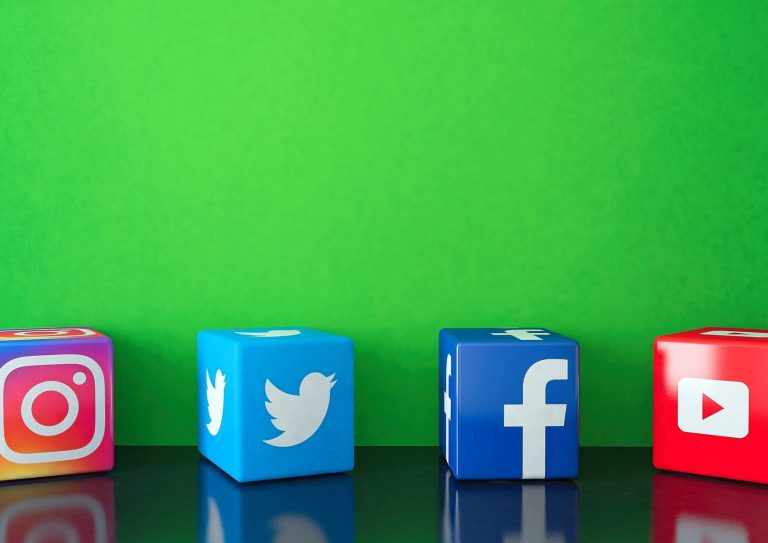 In a brief filed on November 21, 2022, Twitter Inc. asked a California federal judge to send a class action alleging mass layoff violations into individual arbitration. As part of their job offer packets, the laid-off workers had agreed to arbitrate any dispute related to their employment. Litigation over the mass layoff follows Elon Musk purchasing the company for $44 billion, firing half its workforce, asking some essential employees to return, rolling back its expansive work-from-home policy and calling on workers to sign a pledge to remain at an "extremely hardcore" Twitter or quit. 
On the eve of the layoffs on November 3, 2022, the workers  sued the company in federal court in San Francisco, alleging violations of the Worker Adjustment and Retraining Notification Act and the California WARN Act for not providing the mandatory 60 days' notice before firing workers and for discriminating against disabled workers by  demanding that workers return to the office and work "long hours at high intensity." On November 9, the workers sought a protective order preventing the company from requiring that laid-off workers must agree not to join the class action to receive their severance packages. The workers stated that Twitter's efforts to obtain releases is coercive, pressuring workers to quickly accept severance agreements while not telling them about the litigation.
Get our free daily newsletter
Subscribe for the latest news and business legal developments.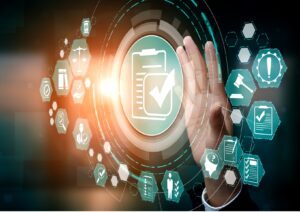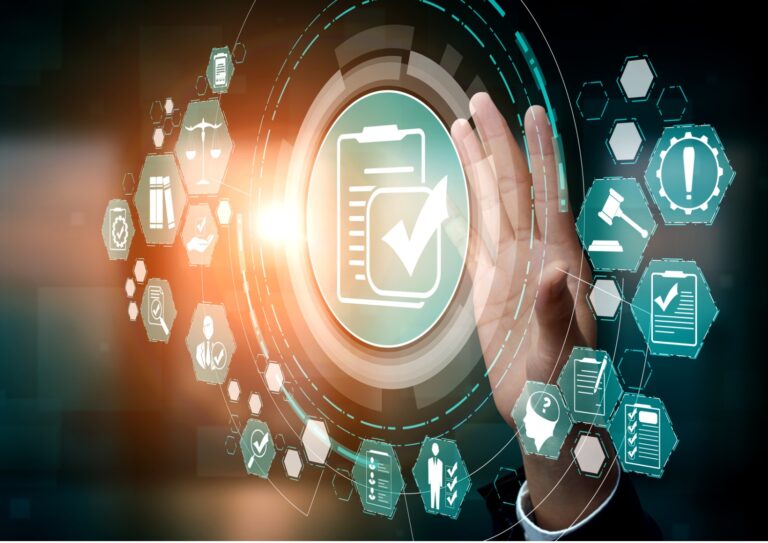 President Biden's Executive Order on the Safe, Secure, and Trustworthy Development and […]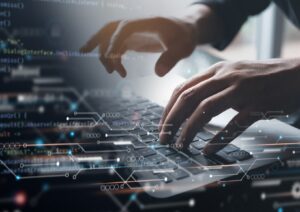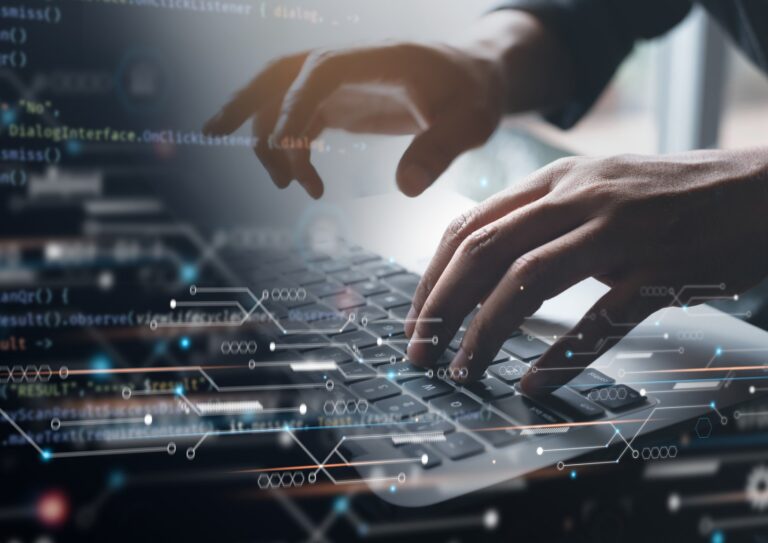 The Cybersecurity and Infrastructure Security Agency and the FBI have issued a […]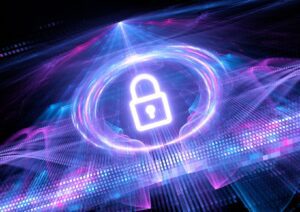 Reputational damage was the greatest source of concern about AI, followed by […]