Two New Laws Expand Protection For Pregnant And Nursing Employees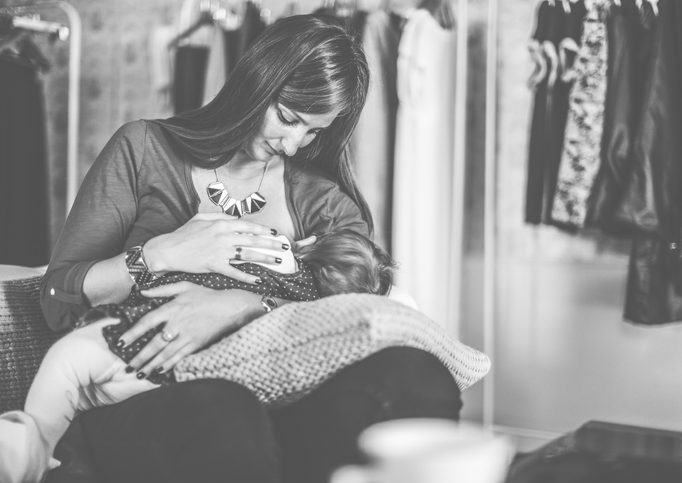 Two new laws, part of the fiscal 2023 Omnibus Spending Bill, have the goal of "putting an end to the inconsistent patchwork of case law and state and local legislation governing employers' treatment of such employees," says a post from law firm Ballard Spahr.
The new laws are the Pregnant Workers Fairness Act (PWFA), and the Providing Urgent Maternal Protections for Nursing Mothers Act (no short acronym here: it's being referenced as the "PUMP for Nursing Mothers Act"). The Ballard Spahr post discusses both in some detail, noting they  expand on some basic concepts embedded in previous legislation. The PWFA incorporates and expands the concept of "reasonable accommodation" from the Americans with Disabilities Act. The PUMP for Nursing Mothers Act expands on existing rules under the Fair Labor Standards Act, notably by extending protections to salaried as well as hourly workers.
"Employers should take action to ensure compliance with both the PWFA and the PUMP for Nursing Mothers Act," says the post. "Most importantly, employers should review their policies that govern the reasonable accommodations they provide to employees generally, as well as the time and place provided for lactating employees in light of the expanded protections provided by the new legislation."
The writers also note that neither of these laws preempts state and local law, which in some jurisdictions may be more strict.
Find this article interesting?
Sign up for more with a complimentary subscription to Today's General Counsel magazine.