Two Supreme Court Decisions Overrule Federal Circuit, Make Infringement Harder To Prove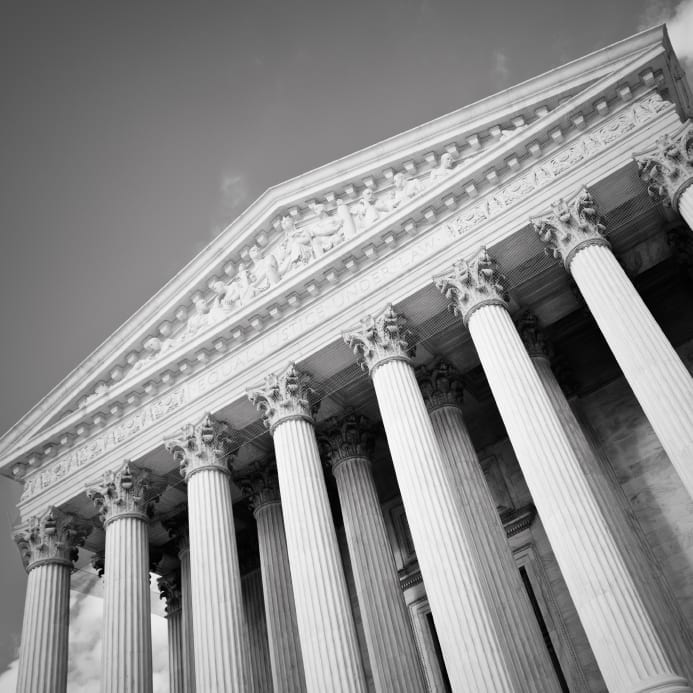 In both decisions, the Supreme Court overruled the Federal Circuit. Though no alleged troll was involved in the first case, Limelight Networks v. Akamai Technologies, the decision is considered a blow to patent assertion firms. In Limelight, the Supreme Court said that a defendant firm that has not carried out all the steps that make up a patent not only cannot be liable for infringement, it cannot be liable for induced infringement. The ruling will make it more difficult to make an infringement case – and therefore also more difficult to convince a defendant that an infringement case can be made – creating more of an incentive to settle. The case was sent back to the district court for resolution of another issue.
In a second case, Nautilus v. Biosig Instruments, the Supreme Court raised the standard of precision for patent claims and made it easier to reject a patent on the grounds of vagueness.