U.S. Executive Order Protects EU Data Privacy Rights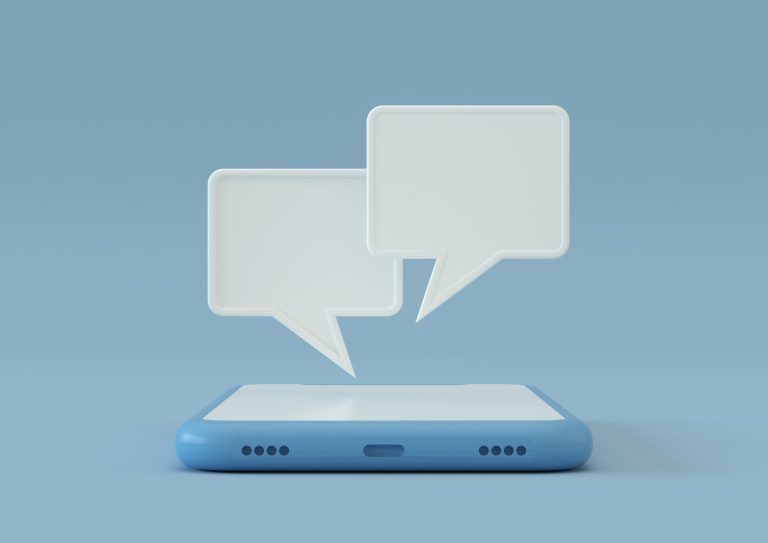 An executive order signed by President Biden giving Europeans expanded data privacy rights and allowing them to challenge how their data is accessed will help companies that do business in both jurisdictions, privacy experts say. Businesses have been under pressure to prove that data will remain private when it leaves the EU after a 2020 decision from the bloc's top court determined that a previous trans-Atlantic data deal, known as Privacy Shield, was illegal. Companies that do business in Europe have been in limbo waiting for a replacement agreement.
The main problem was how Europeans' data would be protected from American intelligence authorities. The executive order aims to address that with safeguards defining when intelligence agencies can access data, and by creating a process and data protection court where Europeans can challenge surveillance. Regulators will focus in part on whether the new data protection court is independent of government influence. Officials in Europe and the U.S. expect a future arrangement to be challenged again in court but say they are confident the new protections address the concerns raised in the 2020 ruling. EU authorities still need to draft a deal enabling commercial data flows to the U.S. and expect it could be approved in spring 2023.
Find this article interesting?
Sign up for more with a complimentary subscription to Today's General Counsel magazine.