Uber Race Bias Class Action Suit Dismissed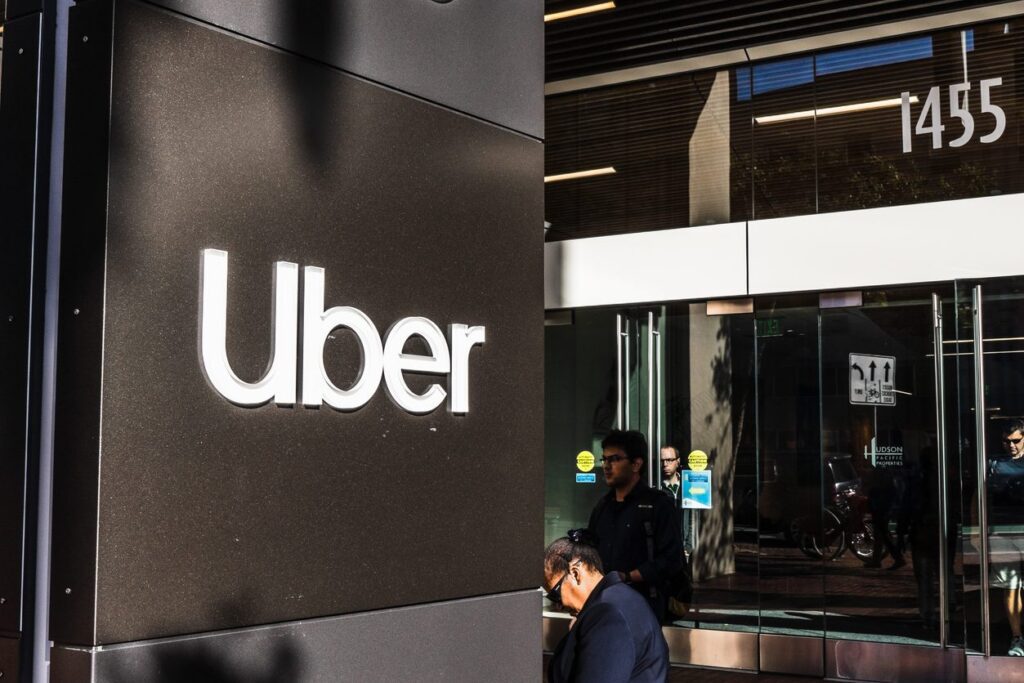 As inclusionary policies are more and more on the agendas of general counsel and law firms, they need to take a closer look at how racial bias is being scrutinized. A case in point is Liu v. Uber Technologies Inc. The lawsuit was originally brought against the company in October 2020 on behalf of all non-White drivers nationwide. It alleged that drivers were fired after customers using the company app's built-in driver rating system racially discriminated against them, giving them lower ratings than Whites in violation of Title VII of the 1964 Civil Rights Act. 
Judge Vince Chhabria of the U.S. District Court for the Northern District of California ruled against the plaintiffs for the third time on March 17, 2022. He said that a new survey of 20,000 drivers didn't show that drivers of color are being terminated for low ratings compared to White drivers because it only surveyed terminated drivers and not a sample of Uber's total driver population.  
Although Chhabria twice granted Uber's motions to dismiss in 2021, both times he let the plaintiffs refiled the complaint. In March 2022, he allowed the drivers to amend their complaint again, acknowledging that "it is conceivable that a more sophisticated effort at alleging racial disparity in driver terminations could overcome a motion to dismiss."
Find this article interesting?
Sign up for more with a complimentary subscription to Today's General Counsel magazine.