Ukraine War Puts Spotlight On Political Risk Insurance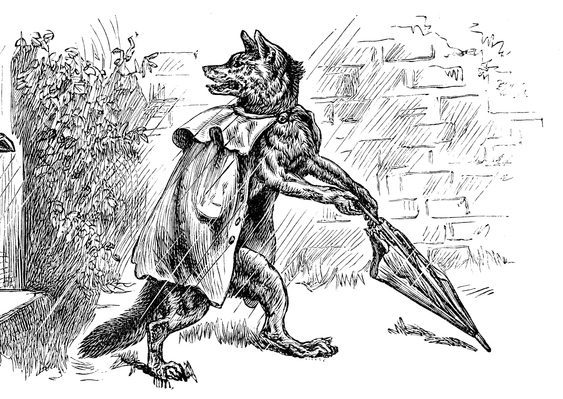 PRI coverage typically comes without the exclusions in traditional property insurance policies – e.g., nationalization, expropriation, seizure, and, notably, war. That means recent events in Ukraine may trigger coverage, says a post from law firm Jones Day. Physical damage or destruction of property and subsequent lost profits, seizure of assets, and blocking of imports or exports may be among the occurrences that are covered. However, these are not standard form policies. Far from it, and actual coverage will depend on specified terms, conditions, and exclusions. Following Russia's annexation of Crimea in 2014, the writers note, some carriers limited coverage for Ukraine exposures.
How likely is it that carriers will dispute or attempt to low-ball coverage? That question was addressed in a post from the law firm McGuireWoods. as part of a general discussion of political risk insurance. Although it was written less than three months ago, before the Russian invasion, it reads like something from another era. Yet it already describes carriers as stressed, on account of having to field what was characterized as the third most costly catastrophe ever, the Covid pandemic (Hurricane Katrina and the 9-11 attacks were numbers one and two) and goes on to discuss two of the more common coverage denial arguments. It's difficult to see how insurers would have much success pursuing either of them in the current circumstance, but, again, the writers point out there is no standard form for PRI policies, and in any coverage, matter-specific policy language will be crucial.
Find this article interesting?
Sign up for more with a complimentary subscription to Today's General Counsel magazine.