Understanding and Managing Data Privacy and Its Ethics Implications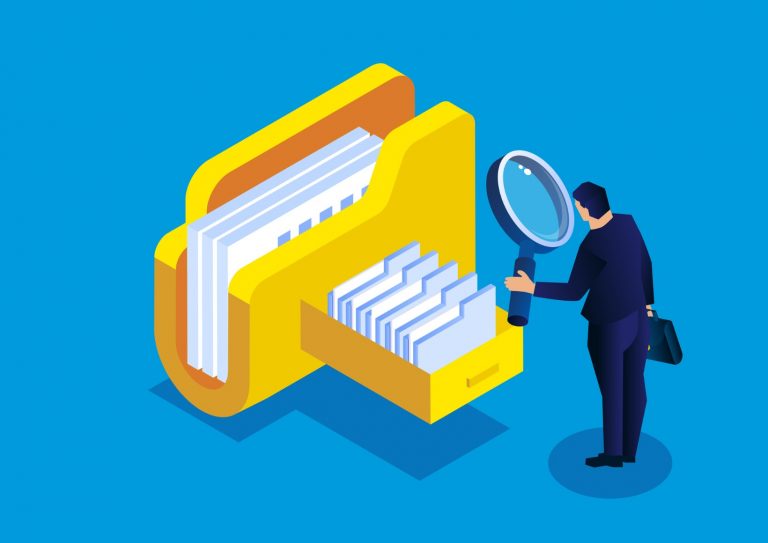 The challenge with managing data privacy is no longer what organizations can do with data, but what should they do. In a recent episode of Deloitte's "Winning with Data," Deloitte Consulting LLP's Juan Tello and Lacy Blalock asked Blake Brannon, chief product and strategy officer at OneTrust, to share his thoughts on how organizations can navigate this challenge. "I fundamentally believe everything innovative in the future will rely on and use data — period," said Bannon. "Unlocking the potential of that data will demand a better understanding of the privacy and ethics implications and strategies for managing them." 
Data localization is receiving increased regulatory attention and is likely to lead to changes to data architectures and designs. The fundamental right of individuals to request that their data not be sold or processed is increasingly an area of focus and is showing up in updates to personal data privacy protections. There's a push to create transparency around the AI models organizations are using, what data assets they're using to train them and how they mitigate bias. In addition, there is societal pressure, with individuals rejecting doing business with companies that demonstrate bad data ethics or aren't trustworthy, and the emergence of trust centers and preference management portals.
Find this article interesting?
Sign up for more with a complimentary subscription to Today's General Counsel magazine.