Unfair Competition Under Section 5 of the FTC Act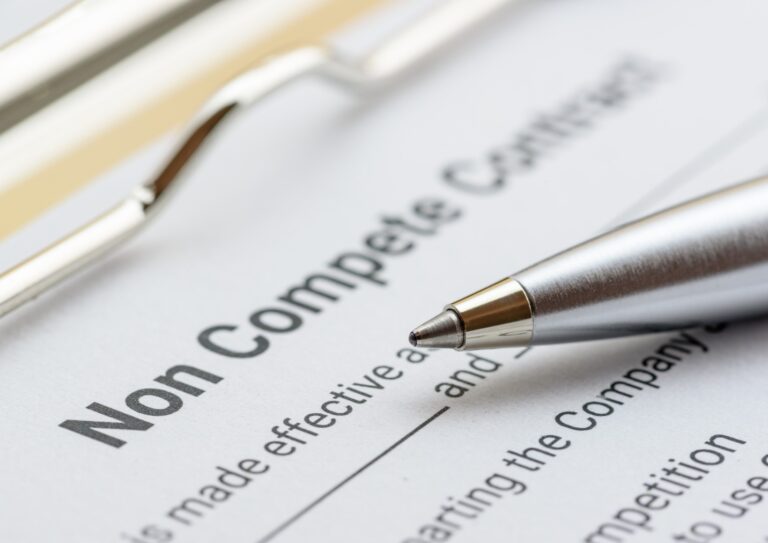 The Federal Trade Commission under Chair Lina Khan has sought to invigorate competition enforcement and rulemaking since President Biden appointed her. Her mandate rests on Section 5 of the FTC Act, which prohibits "unfair methods of competition in or affecting commerce."   In July 2021, the FTC rescinded its 2015 statement regarding Section 5, and in November 2022, it issued a new Policy Statement regarding the scope of unfair methods of competition. The FTC's proposed rule ban on non-compete agreements reflects an emphasis on the impact of the agreements on employees and the labor market. The FTC's opposition to "no-poach" agreements also reflects a focus on the labor market. It remains to be seen, however, how the FTC puts this Policy Statement into practice, and how the courts will support it, especially if the enforcement reaches beyond traditional Sherman and Clayton Act enforcement, and seeks to protect the impact of the challenged conduct beyond the consumer welfare standard.
Find this article interesting?
Sign up for more with a complimentary subscription to Today's General Counsel magazine.