Union Reps Can Accompany OSHA Inspectors Under Proposed Rule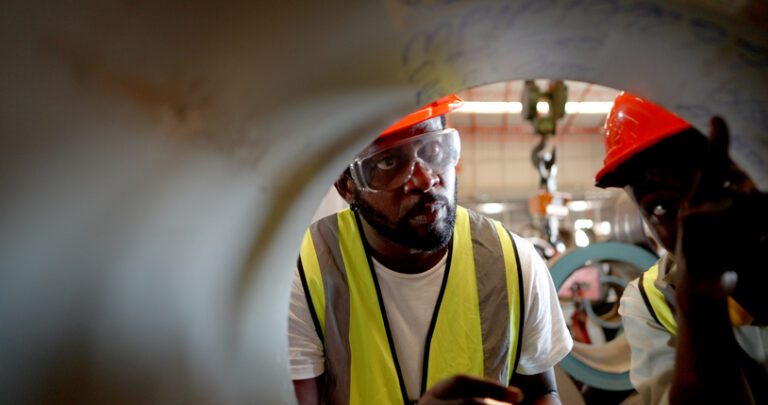 The proposed rule revives a policy that had been squelched under Trump in 2017, and would allow "outsiders" to accompany OSHA inspectors during site visits in both union and non-union shops, according to a post from law firm BakerHostetler.  At unionized sites, the worker-designated representative would not have to be an employee, but rather could be someone from the union's national office. At non-unionized sites,  as the writers see it,  the rule would effectively allow union organizers to accompany the OSHA inspector inside the company. Before the outside representative could be tapped, the OSHA compliance official would have to have deemed that rep's presence to be "reasonably necessary" for an effective inspection.
"While OSHA does not yet provide clear guidance on who is 'reasonably necessary' to an inspection, we expect this phrase to be interpreted liberally and that compliance officers will frequently permit a designated representative to participate," the writers say. They expect OSHA to publish a Notice of Proposed Rulemaking next month, with an effective date likely  in 2024 or later.