Unlocking the Full Value of Your Data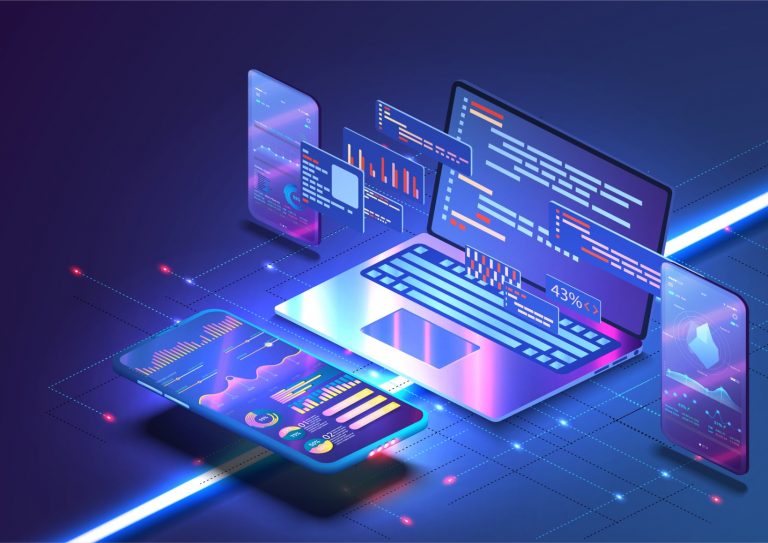 Typically, organizations use a grassroots or big-bang data strategy to manage their data, but neither allows companies to make the most of their data investments. Instead, when companies manage data like a consumer product (whether digital or physical), they can realize near-term value from their data investments as well as sustainable value going into the future. 
A data product delivers a high-quality, ready-to-use set of data that people across an organization can easily access and apply to different business challenges. The benefits of using data products can be significant. New business use cases can be delivered 90 percent faster; total cost of ownership product (including technology, development, and maintenance costs) can decline by 30 percent; and the risk and data-governance burden can be reduced. Defining success in product development includes dedicated management and funding, establishing standards and best practices, performance tracking and quality assurance. Defining success with data products is no different. 
Find this article interesting?
Sign up for more with a complimentary subscription to Today's General Counsel magazine.