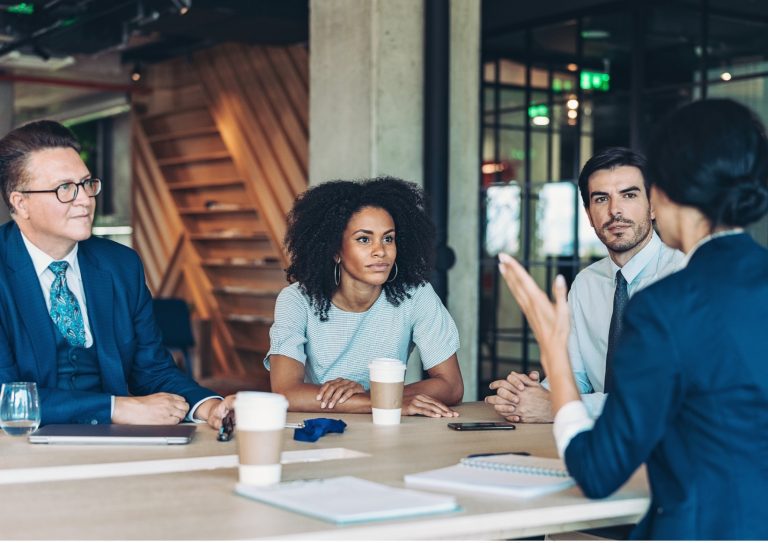 A recent ruling by the Seventh Circuit allows Wisconsin employers to require that meal breaks continue to be unpaid. Wisconsin law says that "bona fide" meal breaks are not compensable, but in order to be bona fide some requirements must be met, among them, the break must be a minimum of 30 minutes, and the employee must be relieved of duty and free to leave the premises. Employees who are required to eat at their desk or their machine are considered on duty. Employees have been arguing for years in litigation that the administrative code requires them to be compensated for an entire meal period, including portions that they are not clocked in or working, if they voluntarily elect to take a meal period shorter than 30 minutes. The Seventh Circuit rejected that interpretation in a case in which a dental service organization gave an office manager a one hour lunch break, during which time the office was closed. The manager was free to leave, but she often came back in less than 30 minutes. The employer instructed her not to clock in or work during that time, but she did so and was paid for her time, but not for the time she was clocked out. In court, the employee claimed she should be paid not just for the portion of her lunch break during which she was clocked in, but also for the time she was clocked out and not working. The Seventh Circuit ruled that the question was not on the employee's choice to clock in early, but what the employer provided, which was an hour-long meal period that met all the requirements to be non-compensable. Going forward, it protects Wisconsin employers from wage liability to employees who voluntarily decide to take shorter meal periods than provided as long as they are at least 30 minutes long and employees are completely relieved of duties and permitted to leave the premises.
Get our free daily newsletter
Subscribe for the latest news and business legal developments.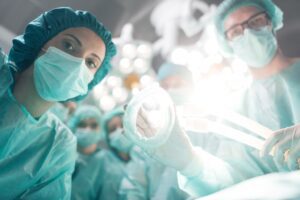 In 2018, Robert Salim, 67, realized he was seriously ill. After numerous […]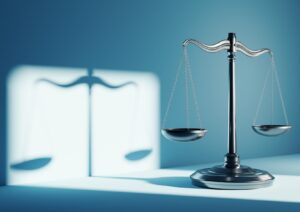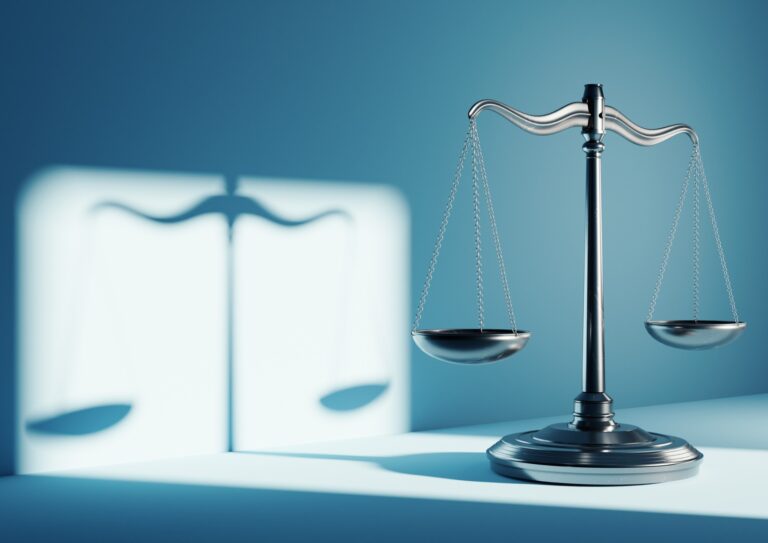 New rules aimed at lenders, investment funds, and other financial entities would […]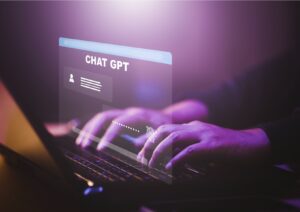 There are companies investing hundreds of millions of dollars or more into […]